Photo Gallery
Pictures from the 2013 Forum Christmas Lunch













Pictures from the Caring Neighbours and Silver Sunday 2013 Awards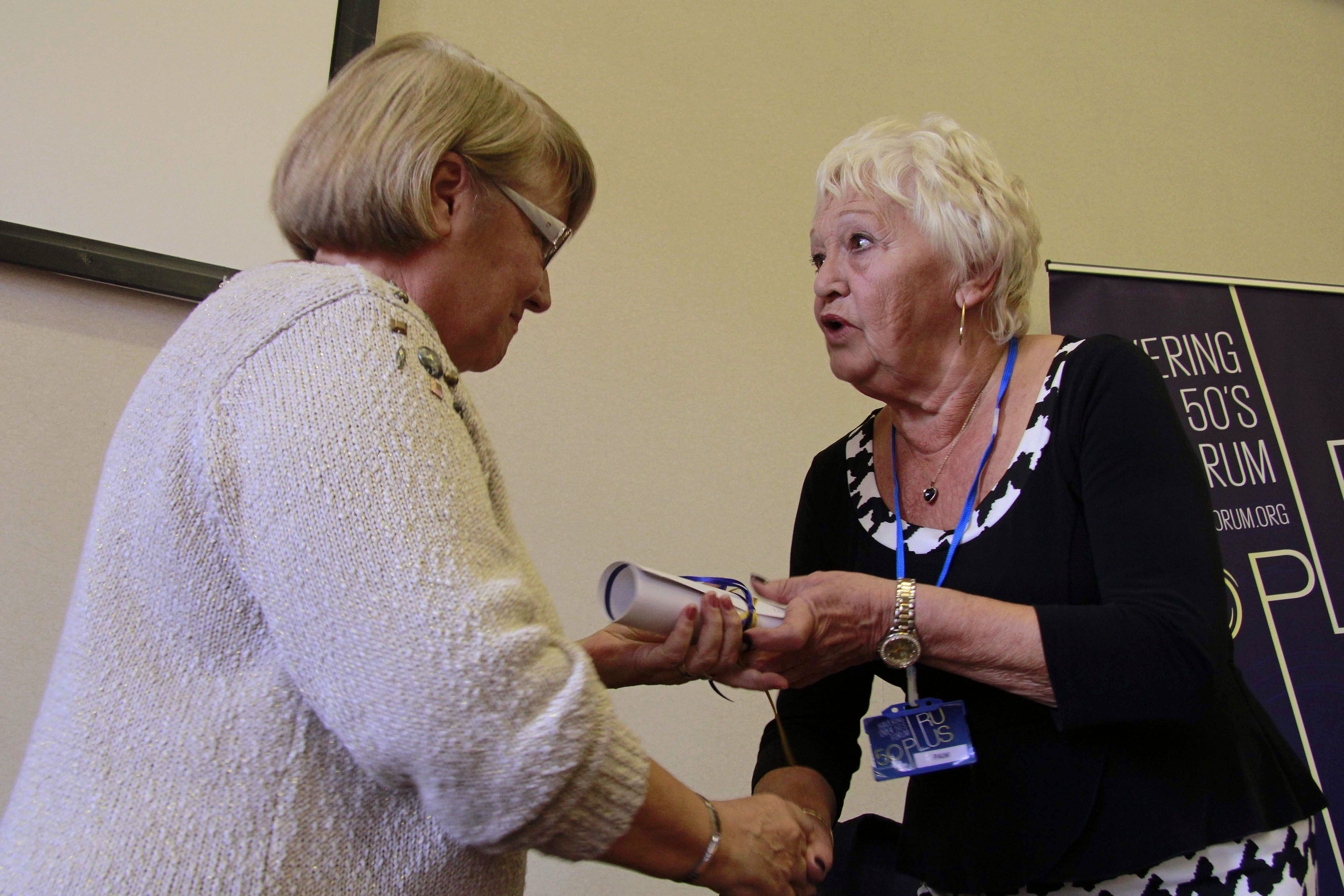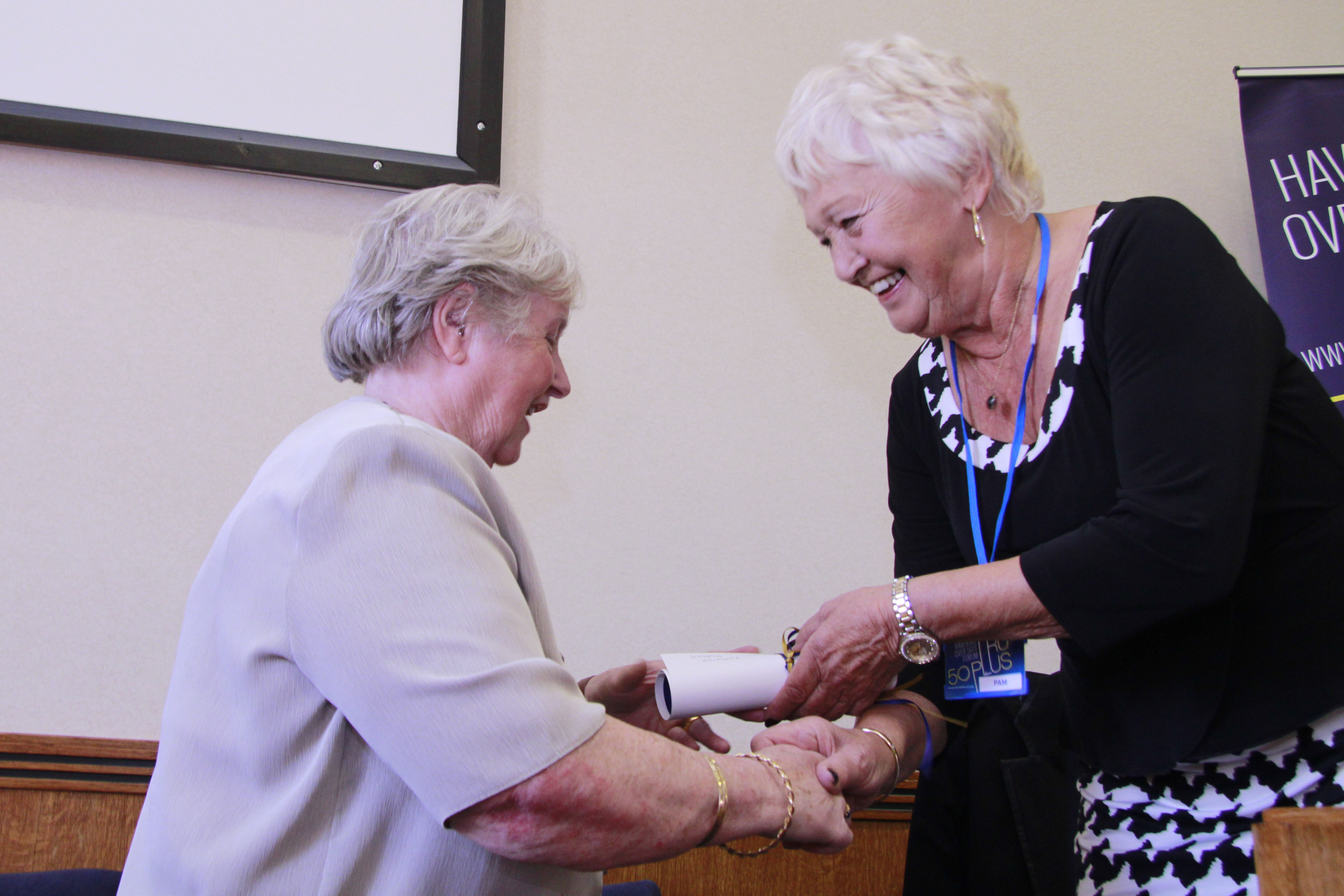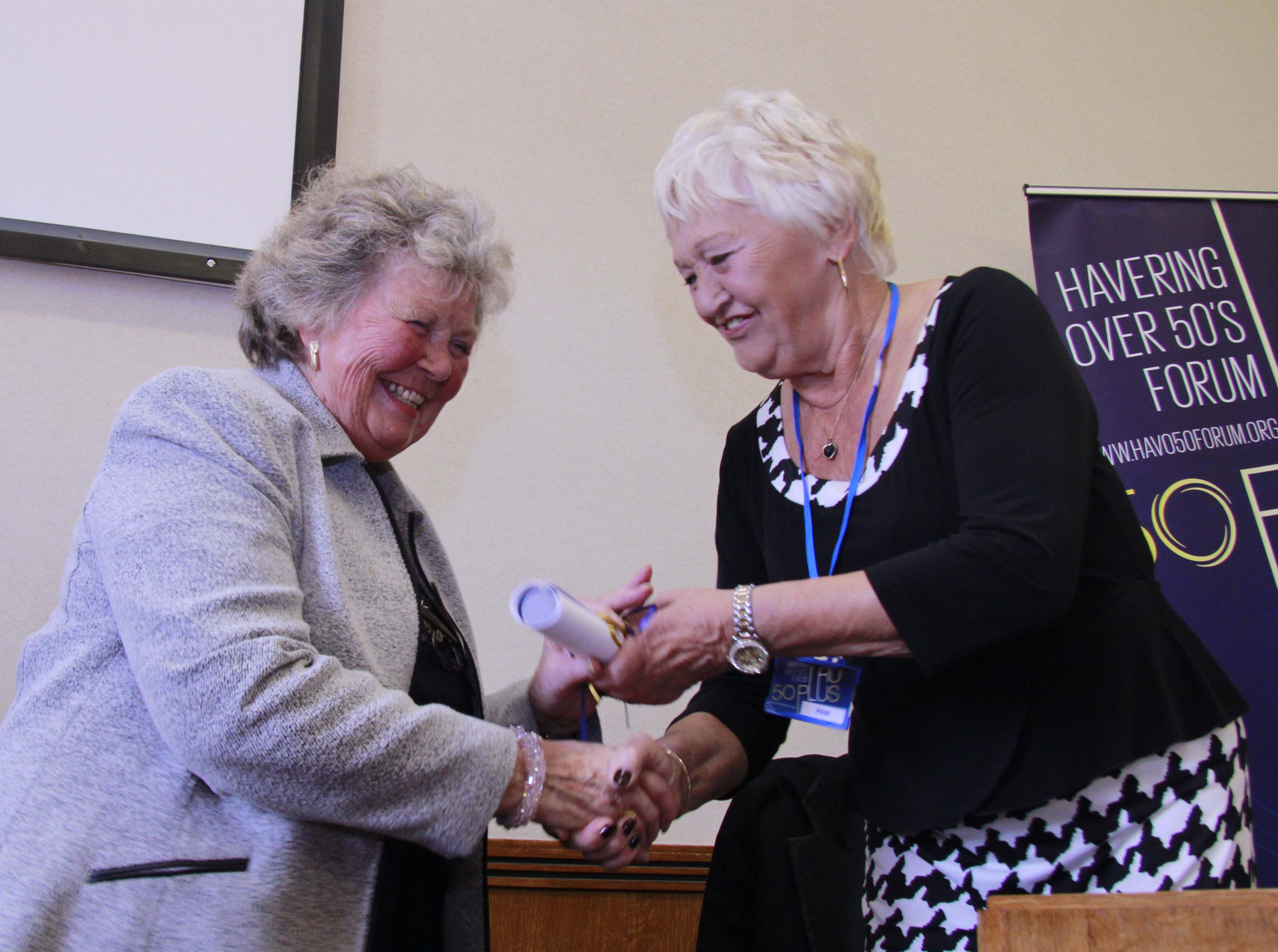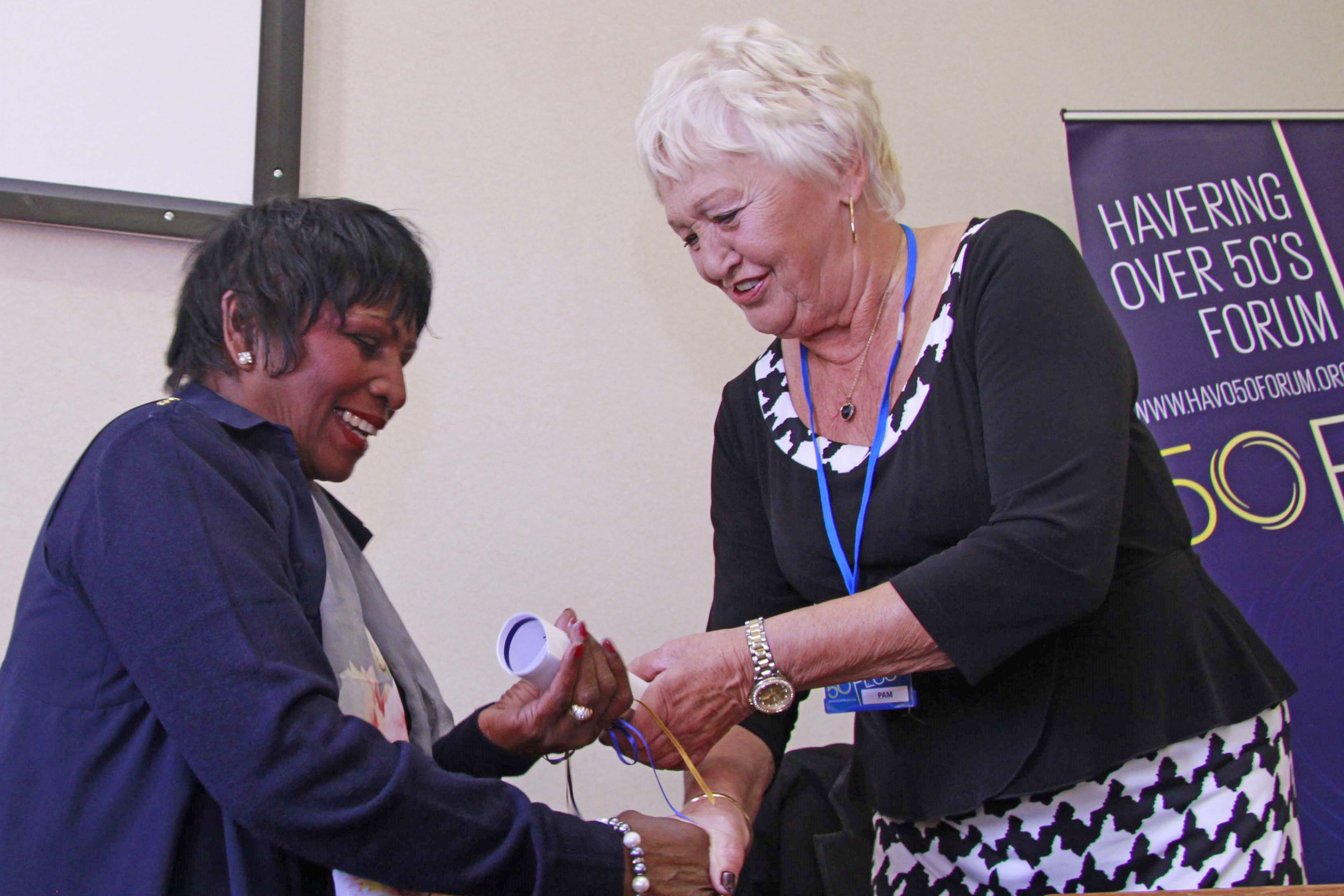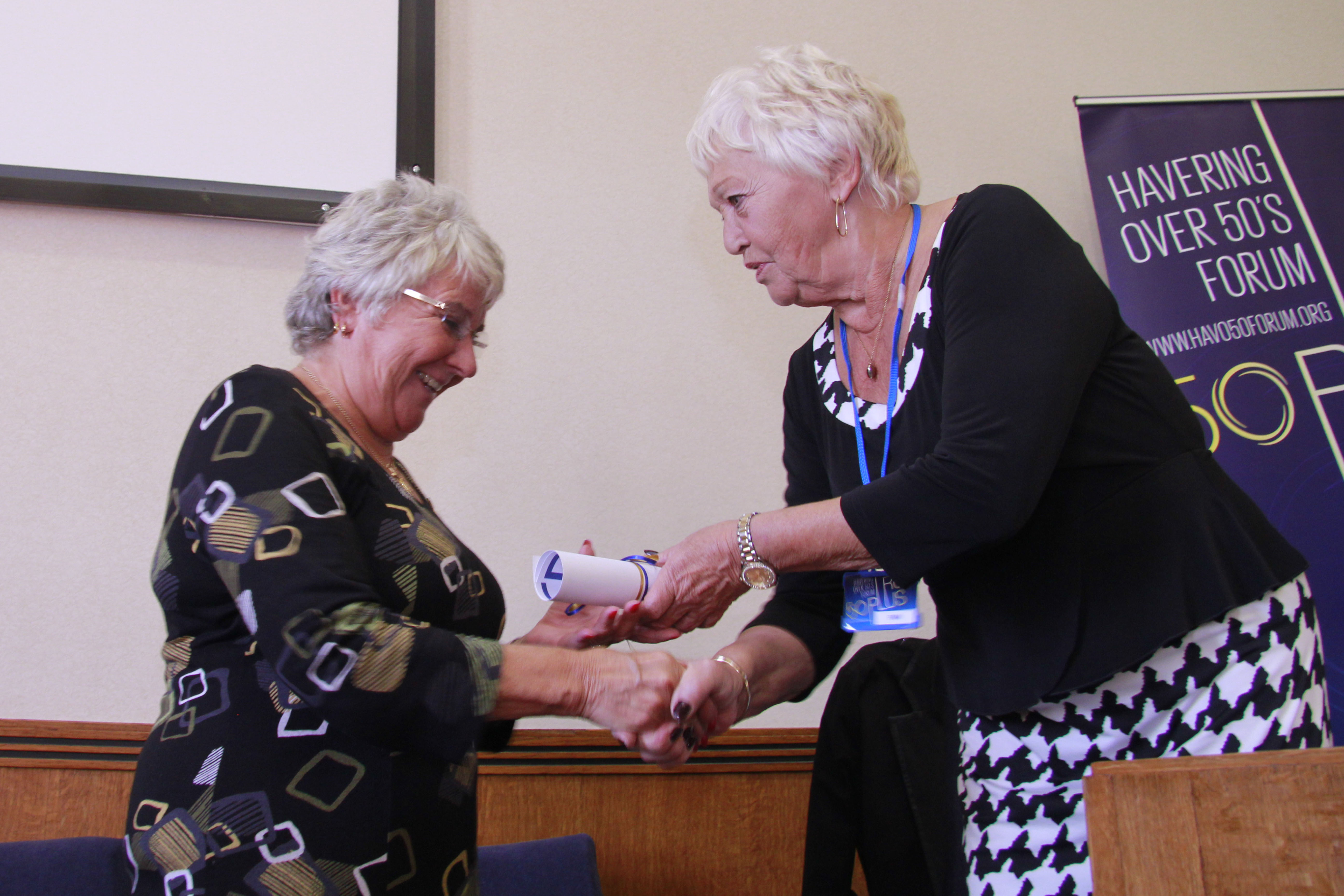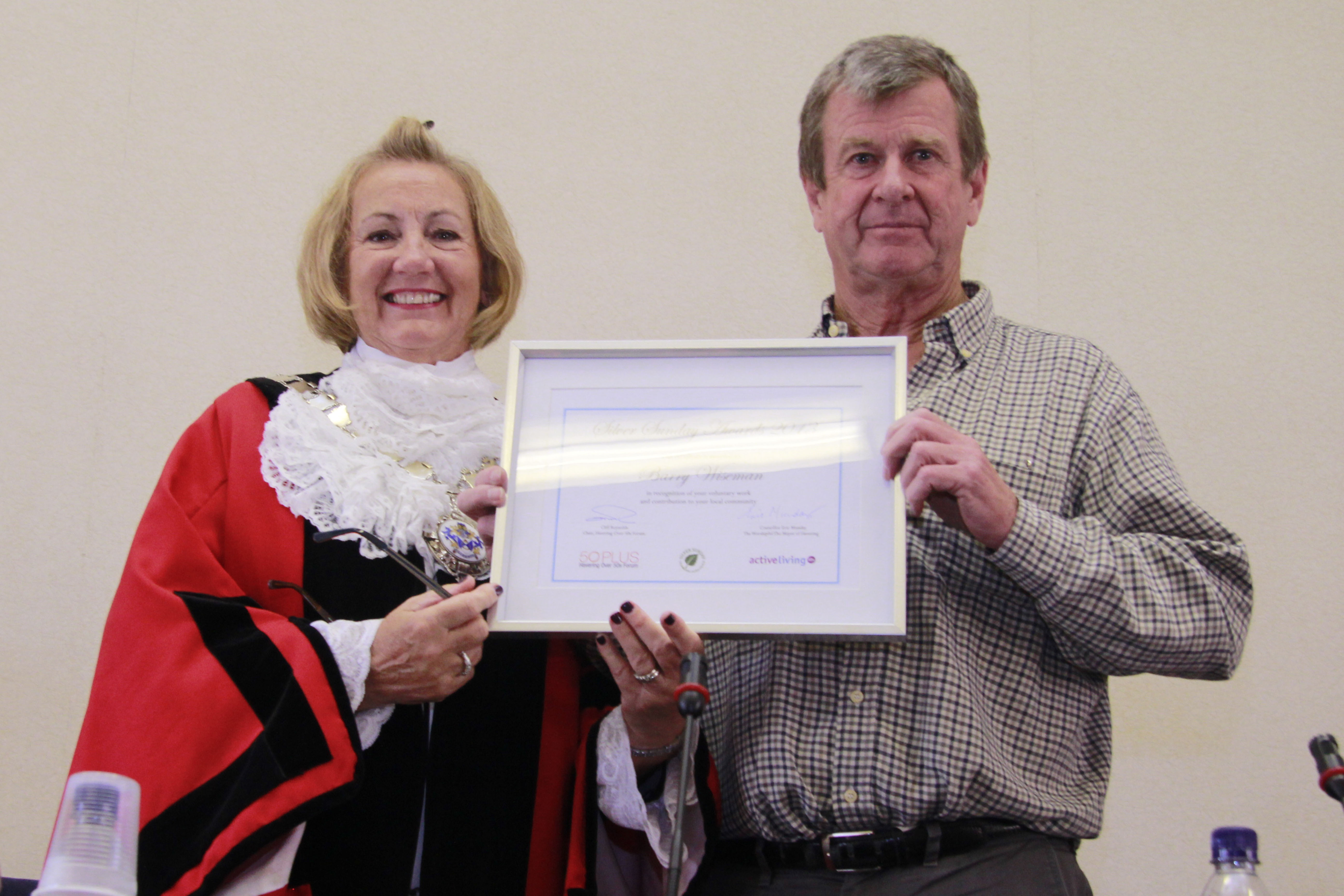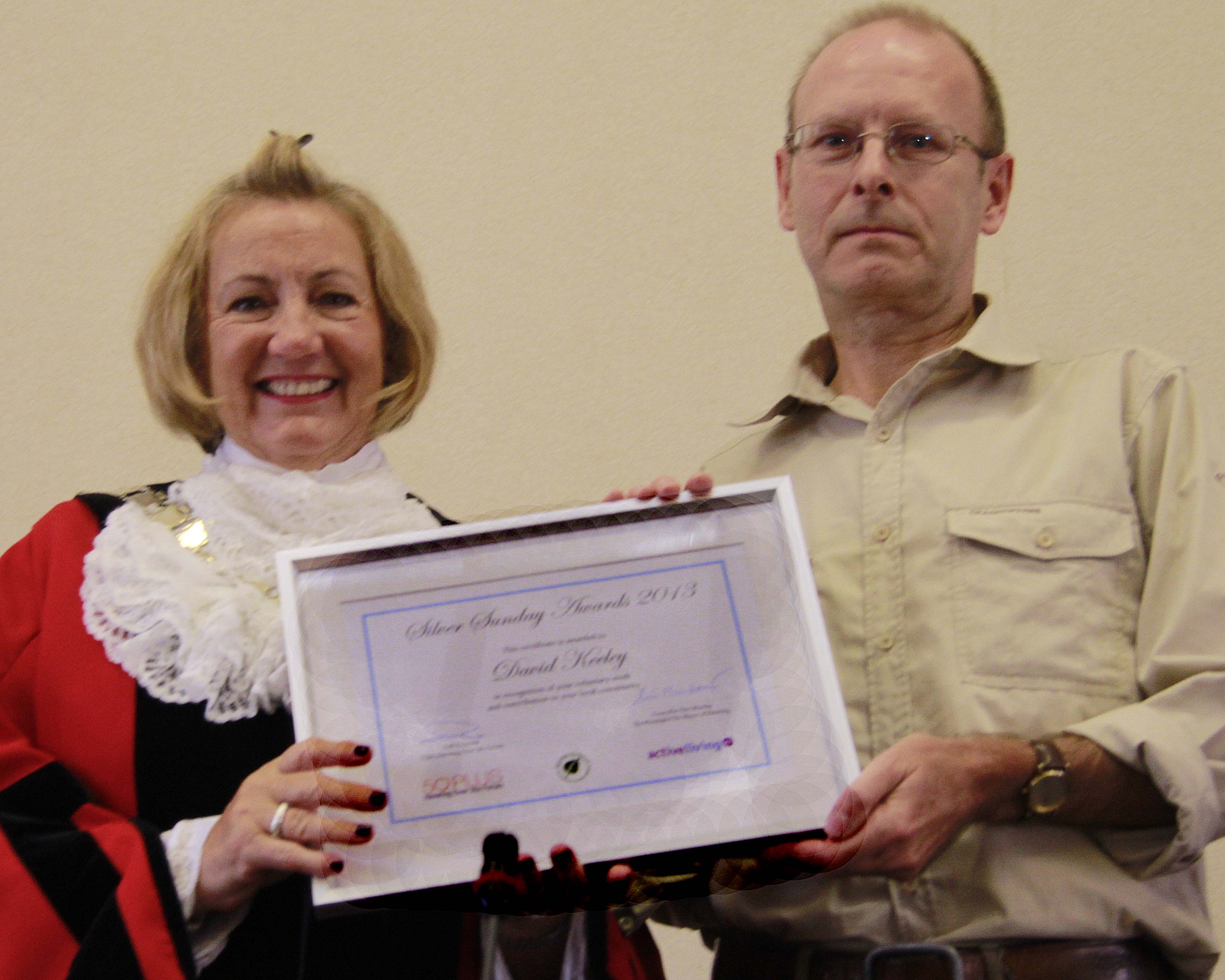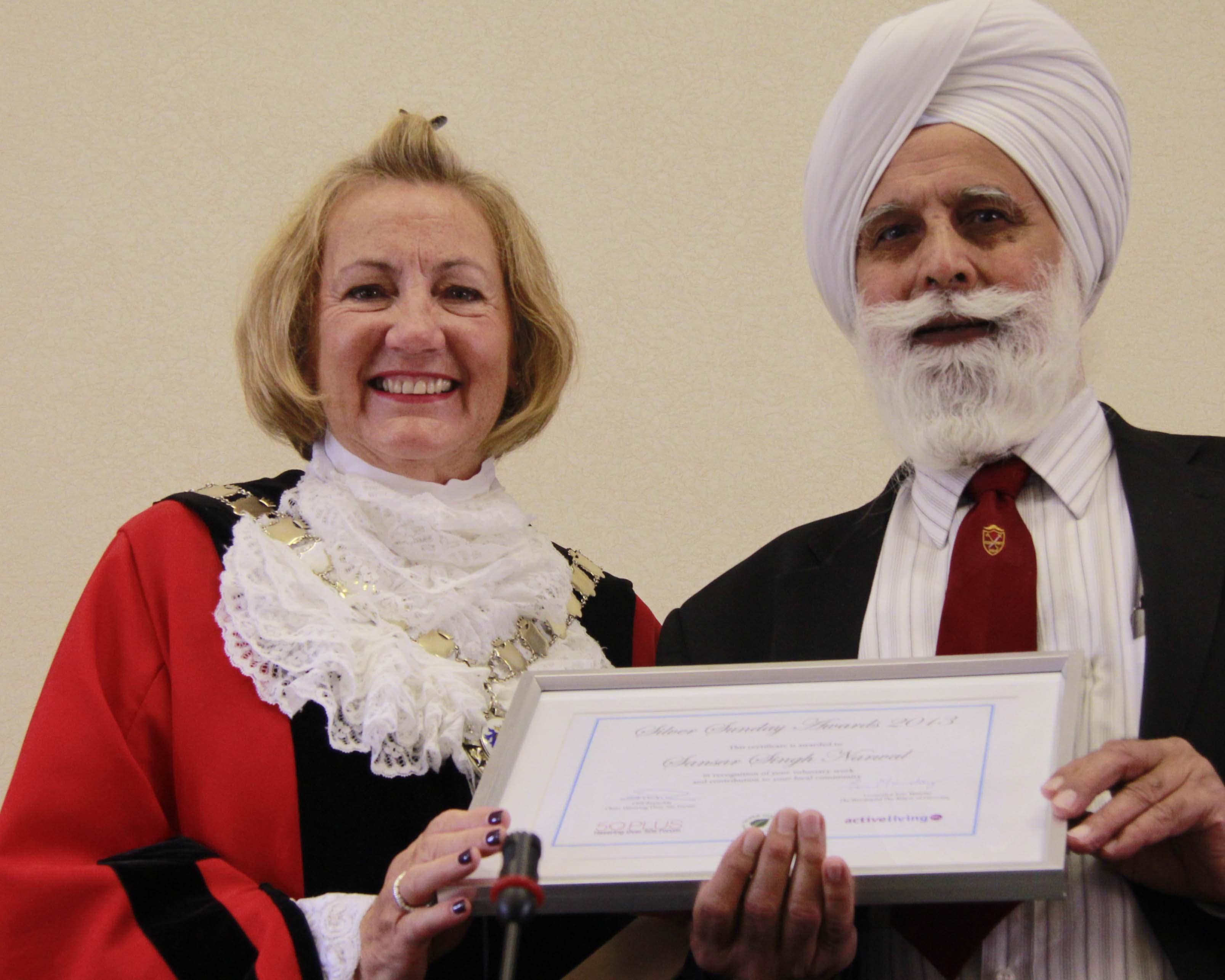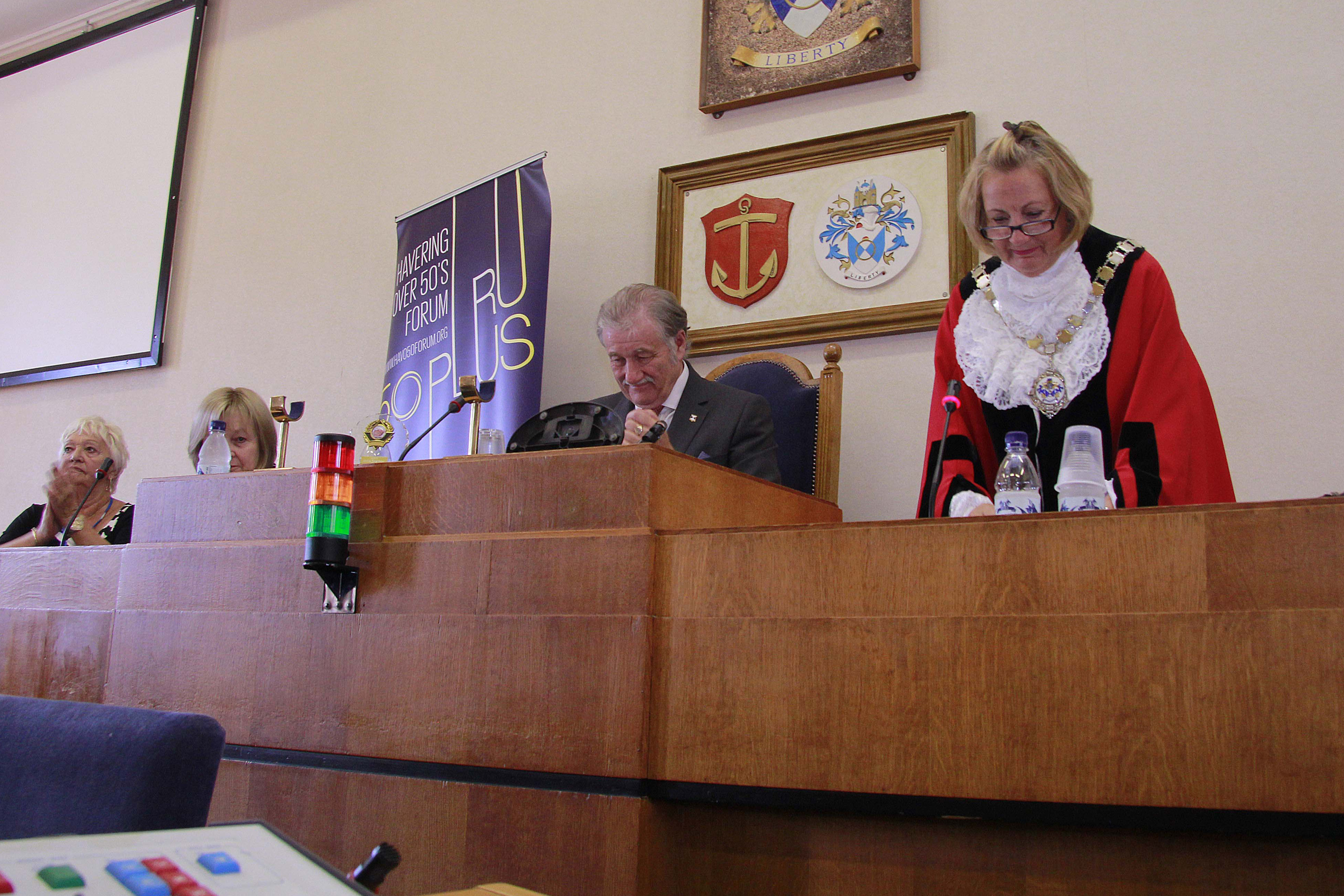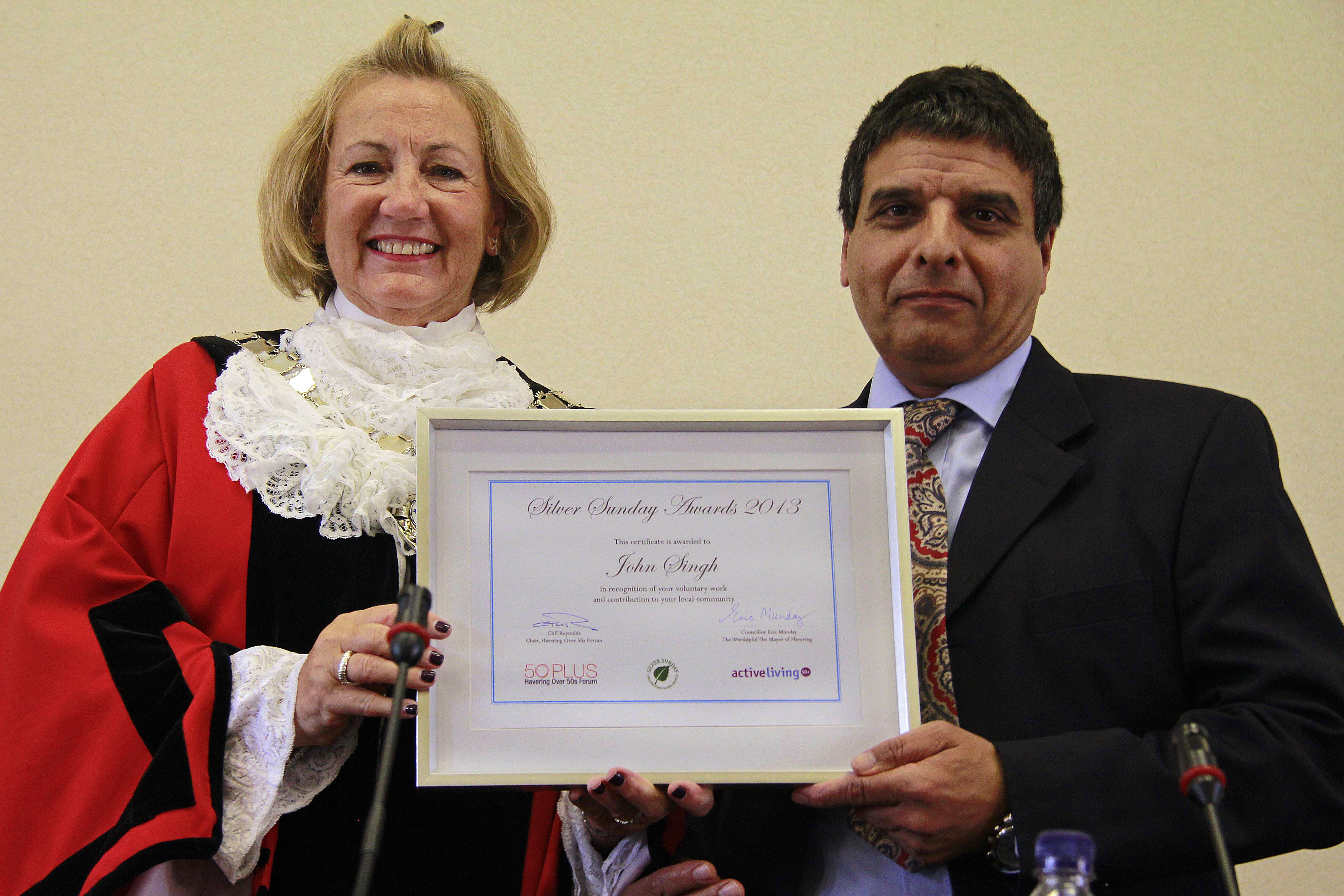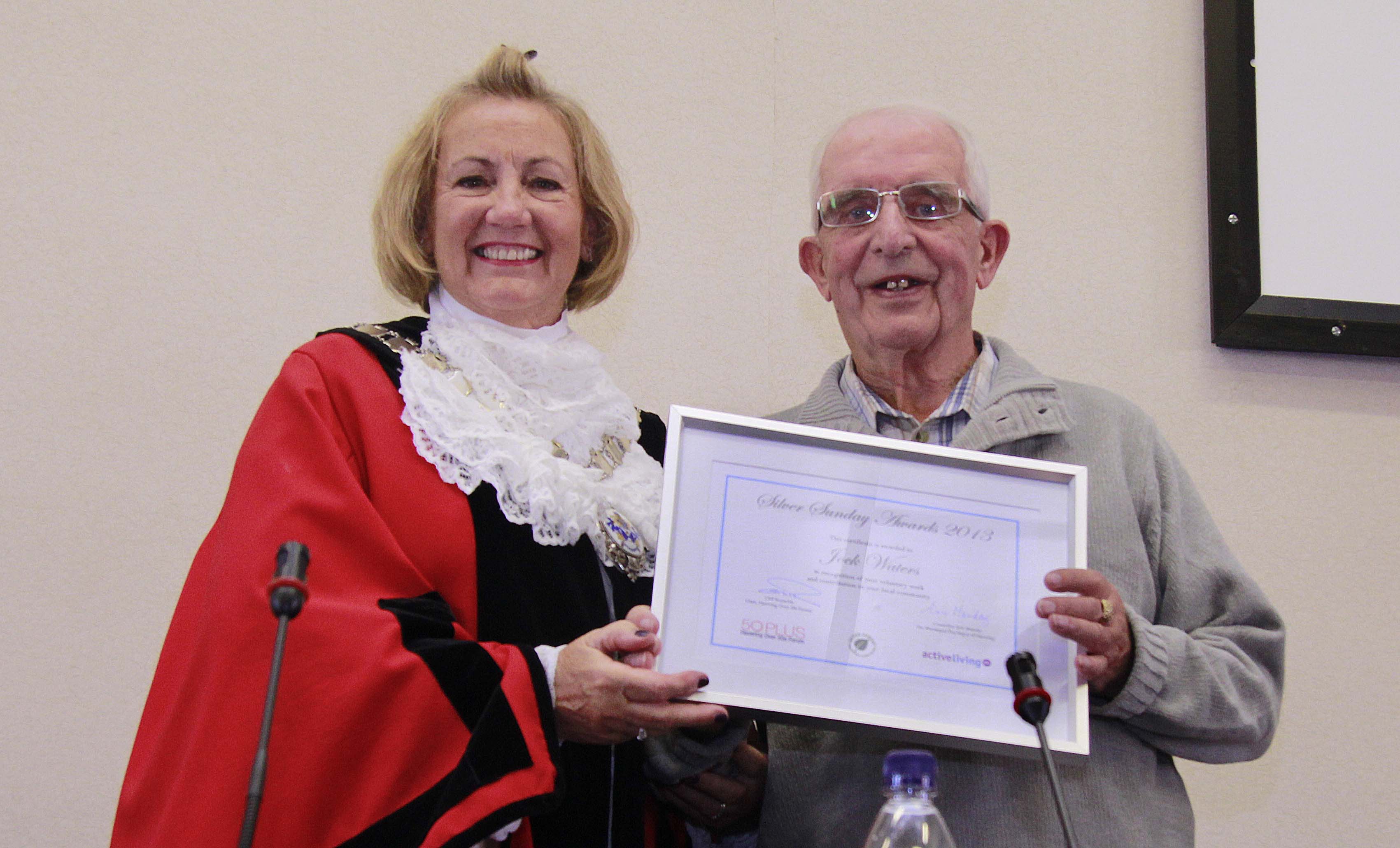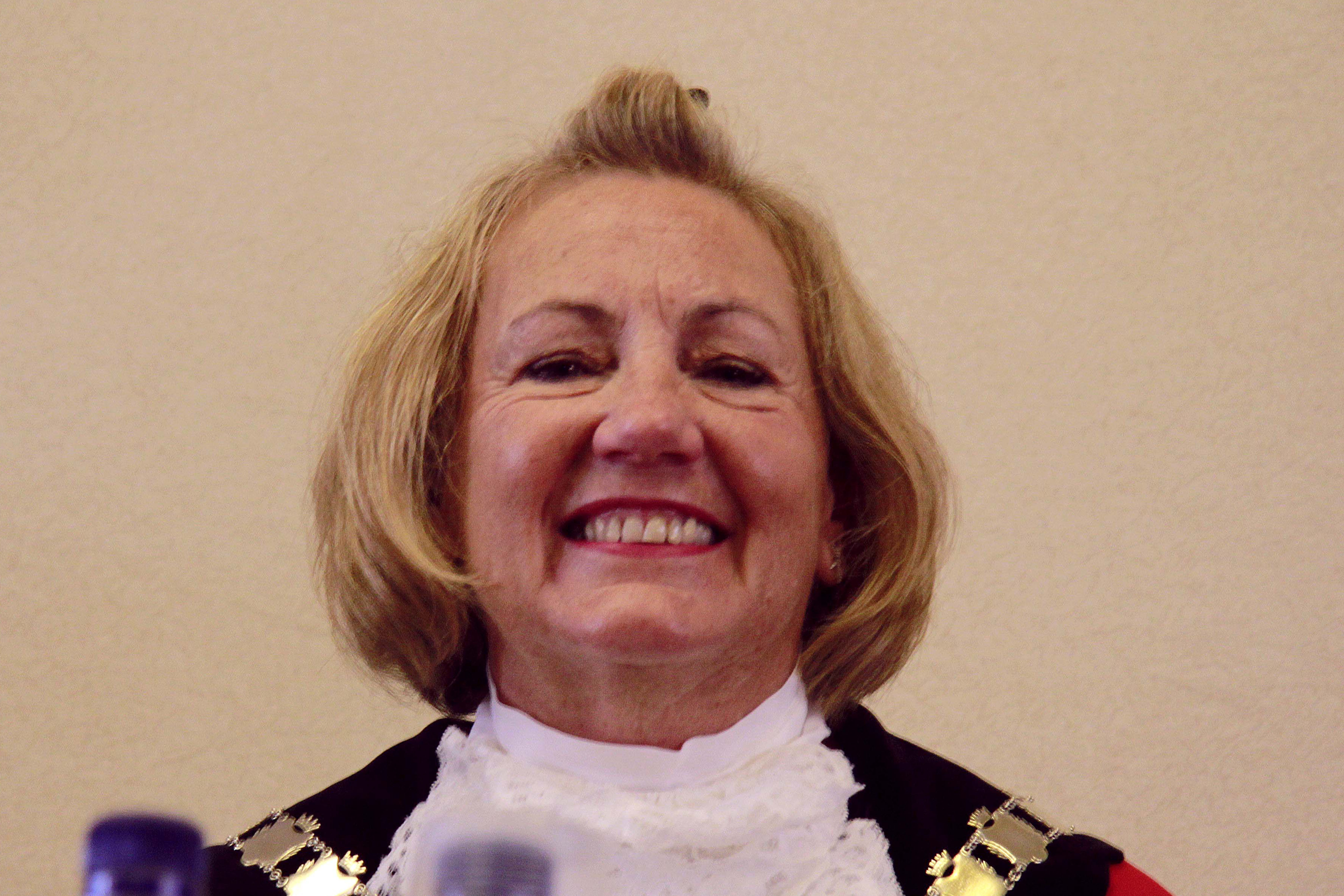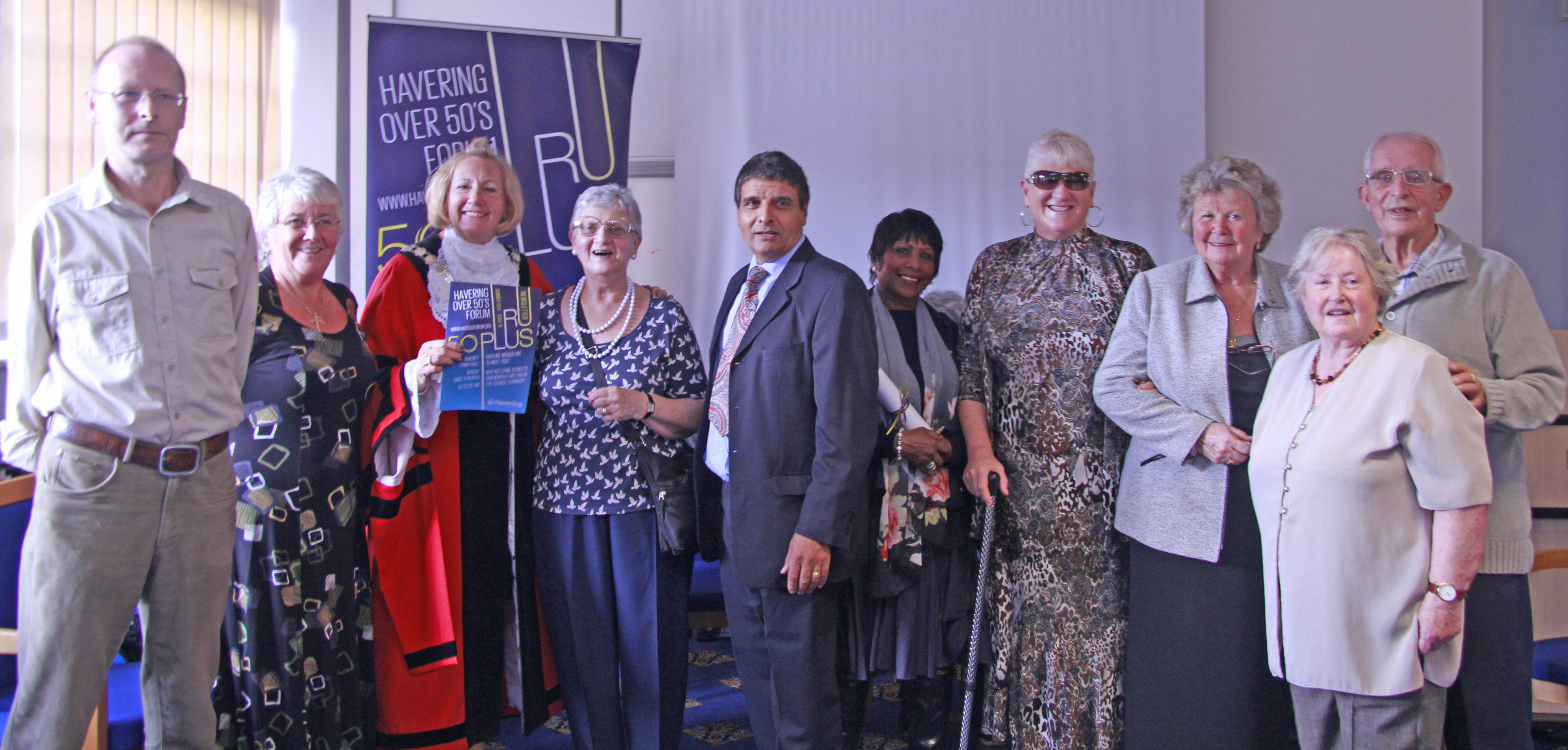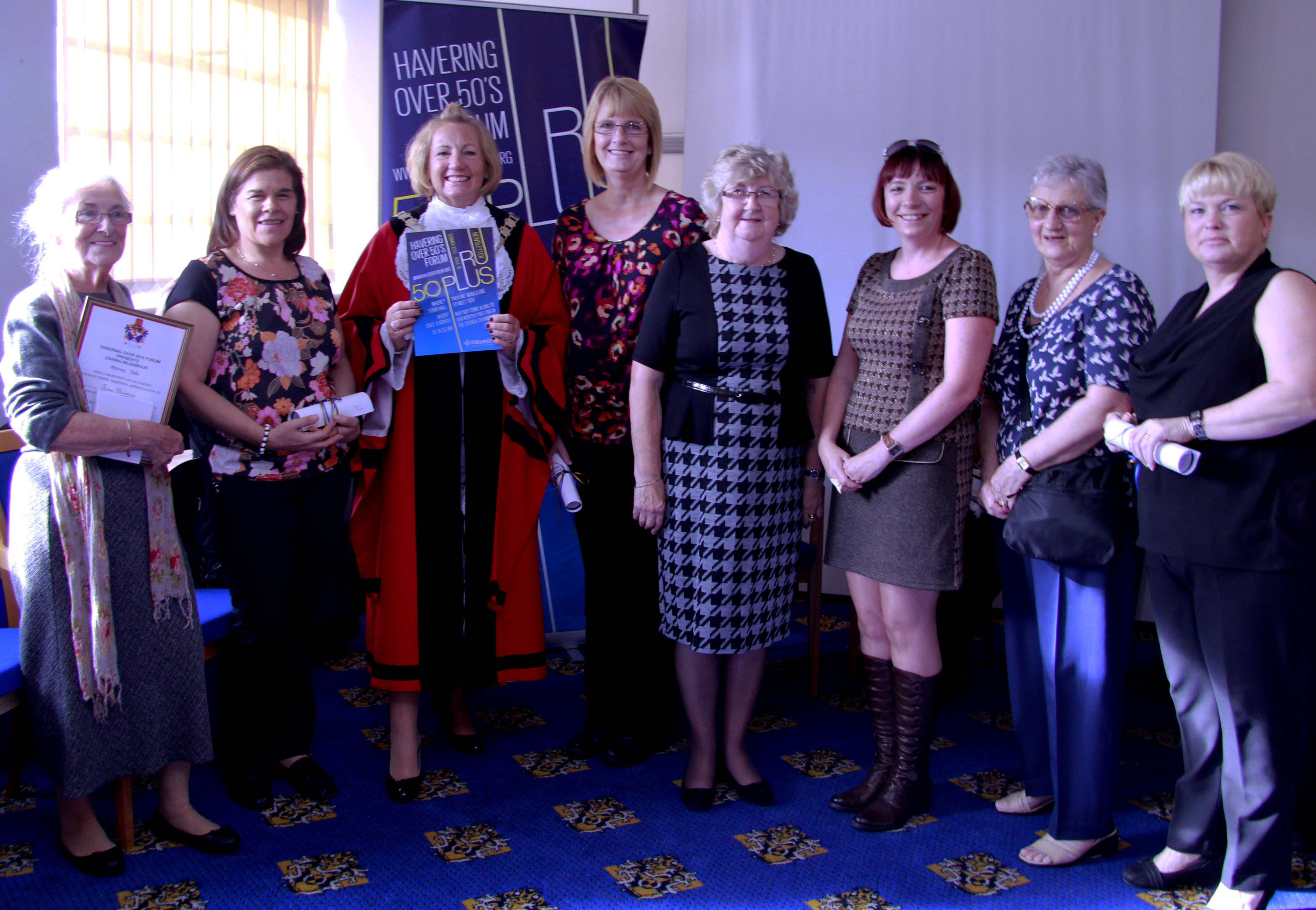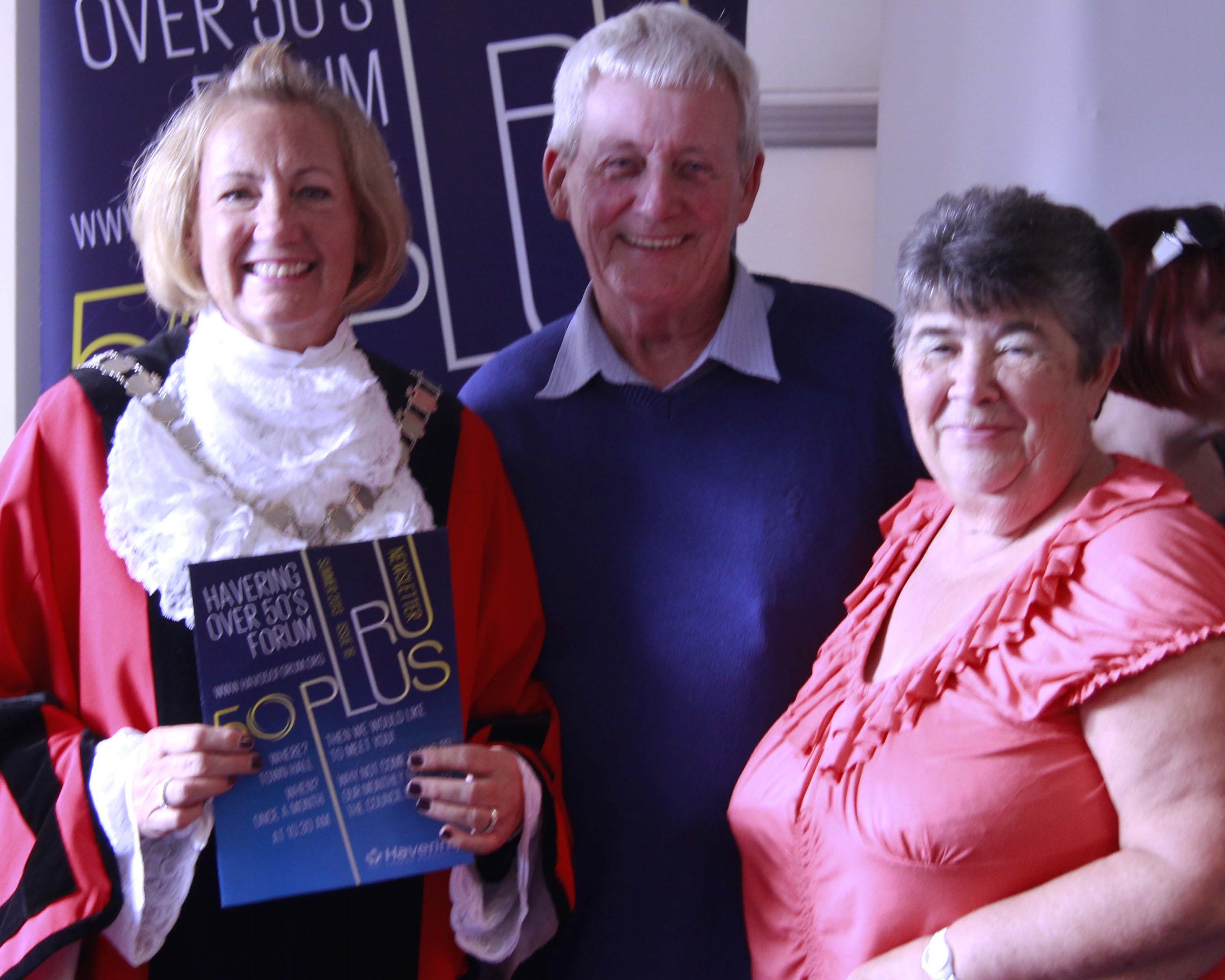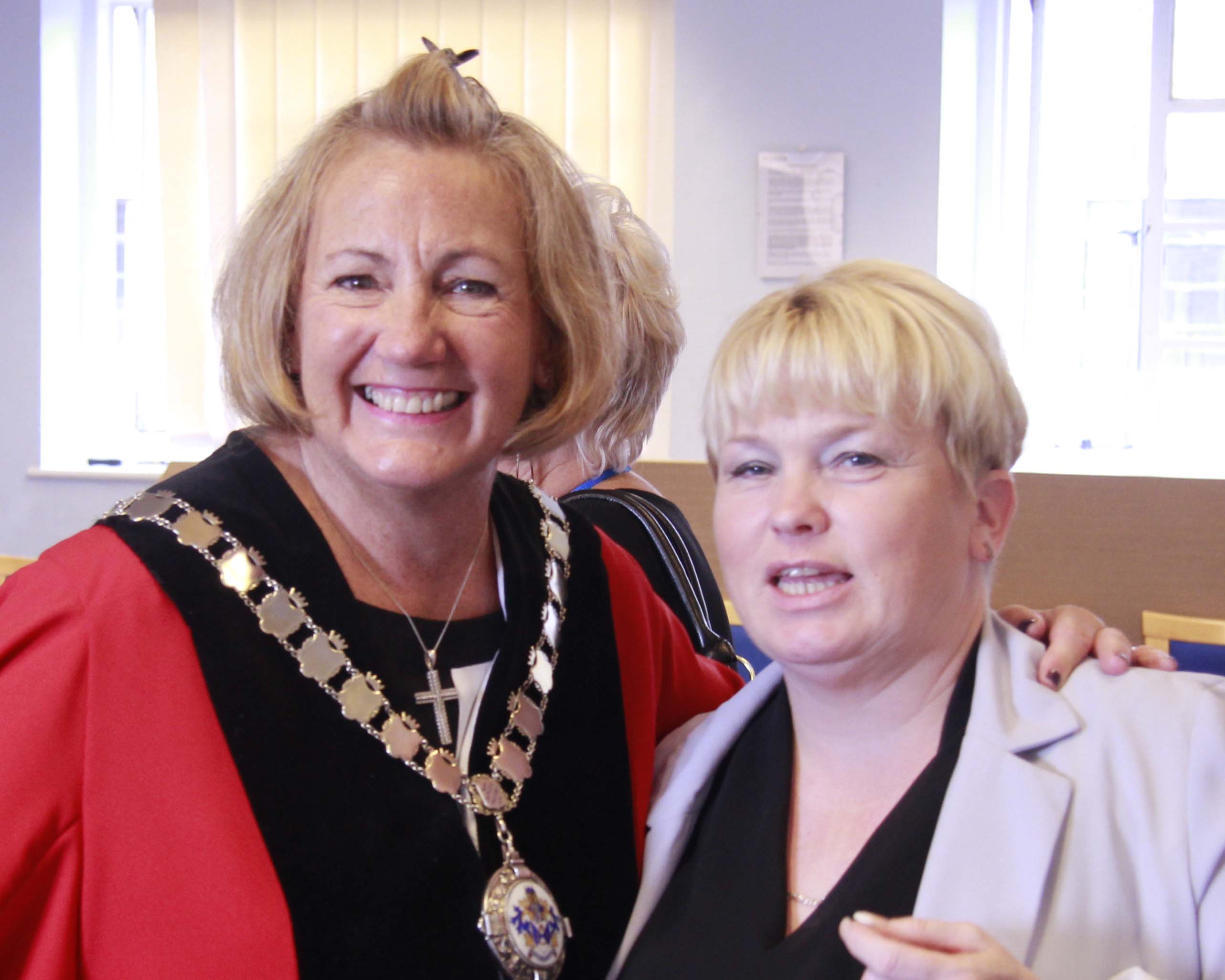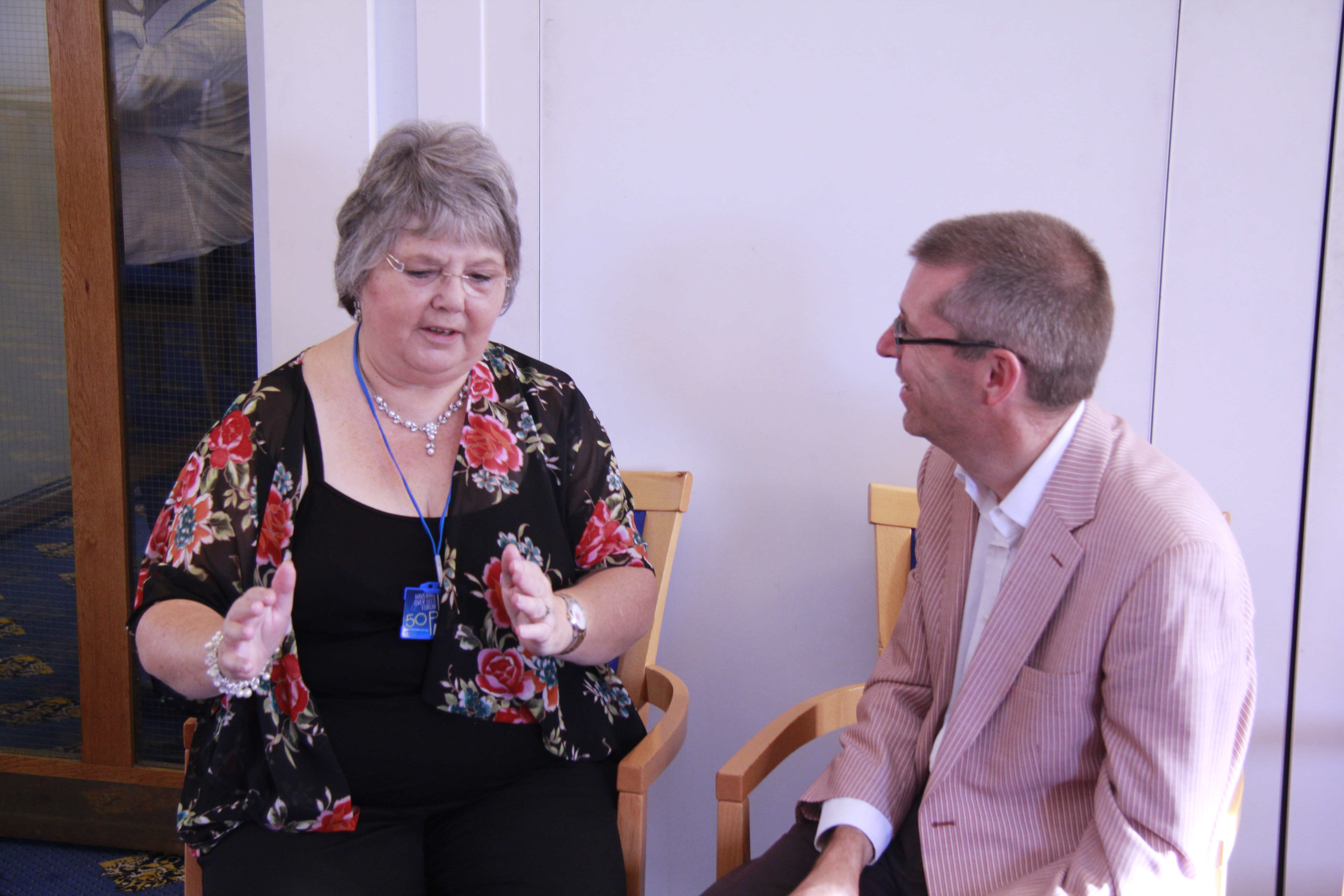 A couple of pictures from out trip to St. Albans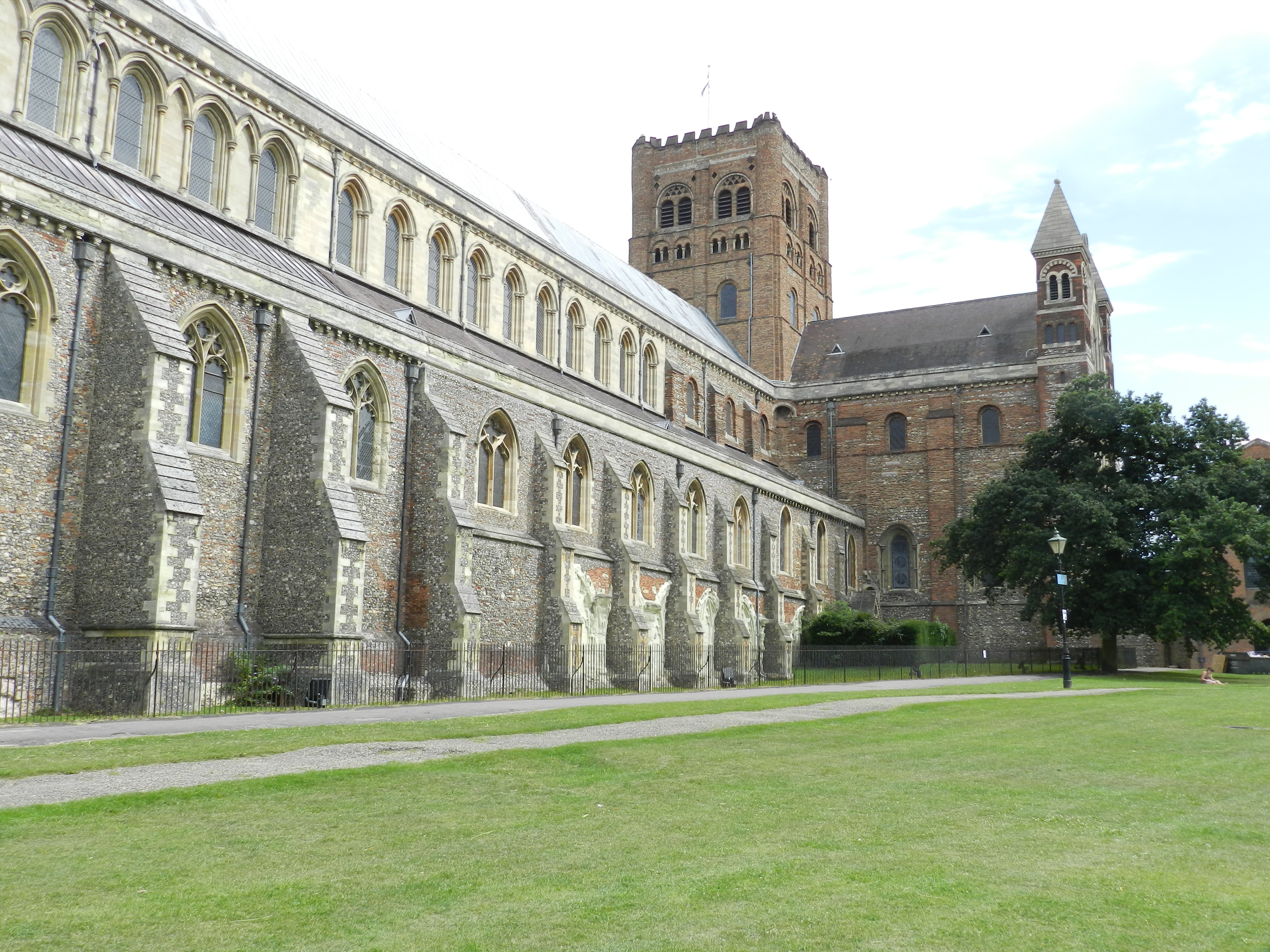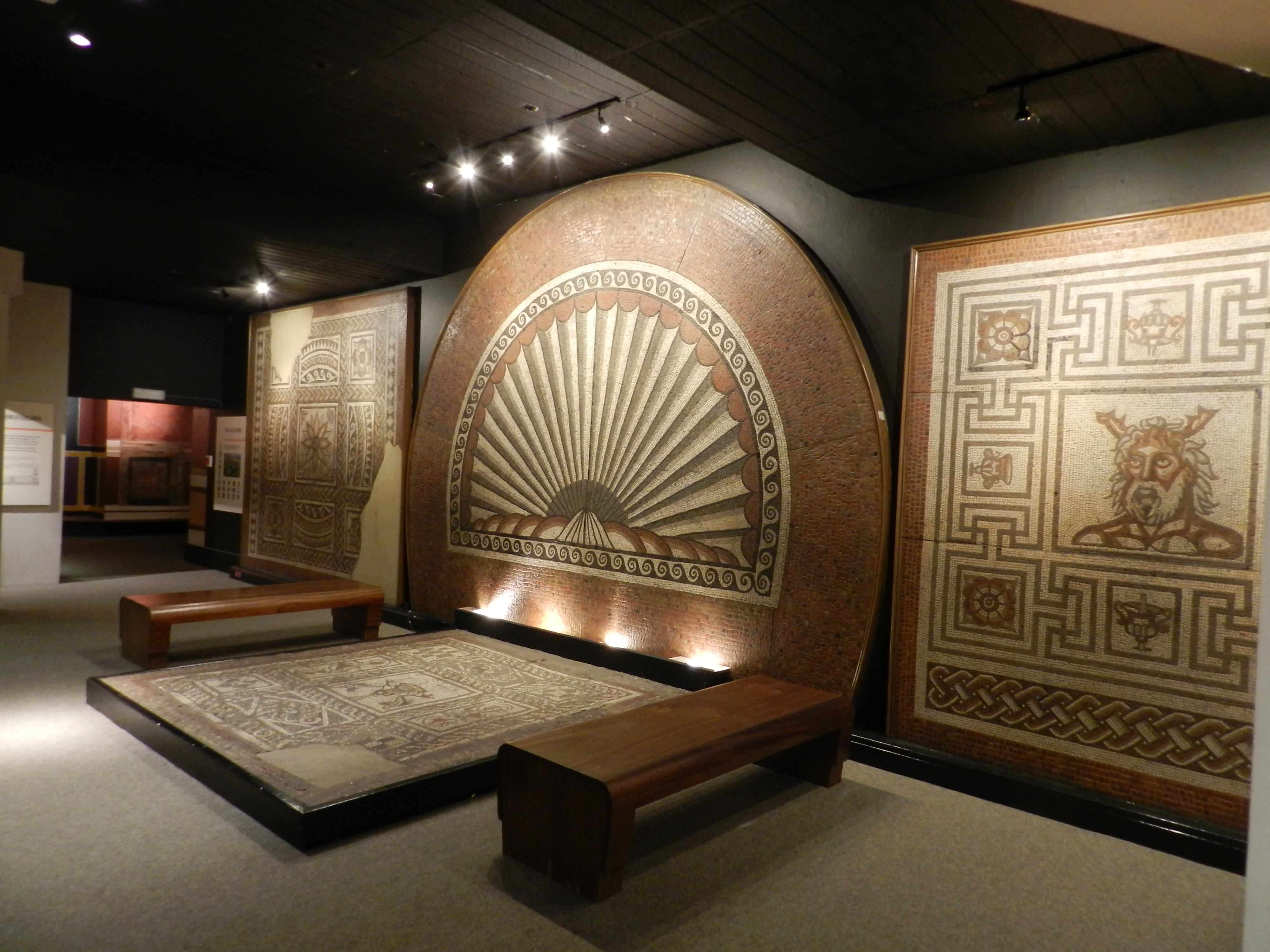 Havering Show 2013 - A very successful stall and day, well done everyone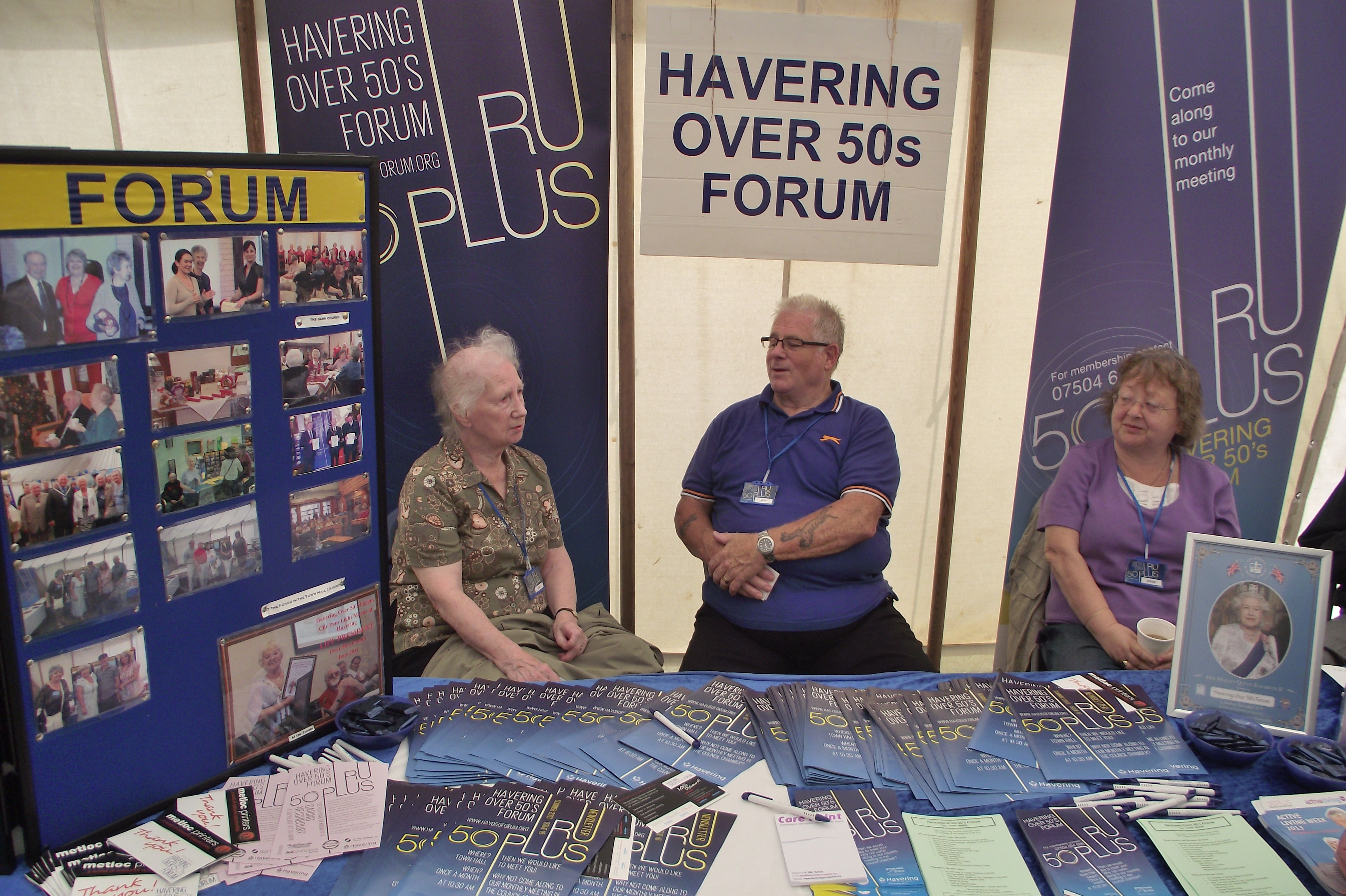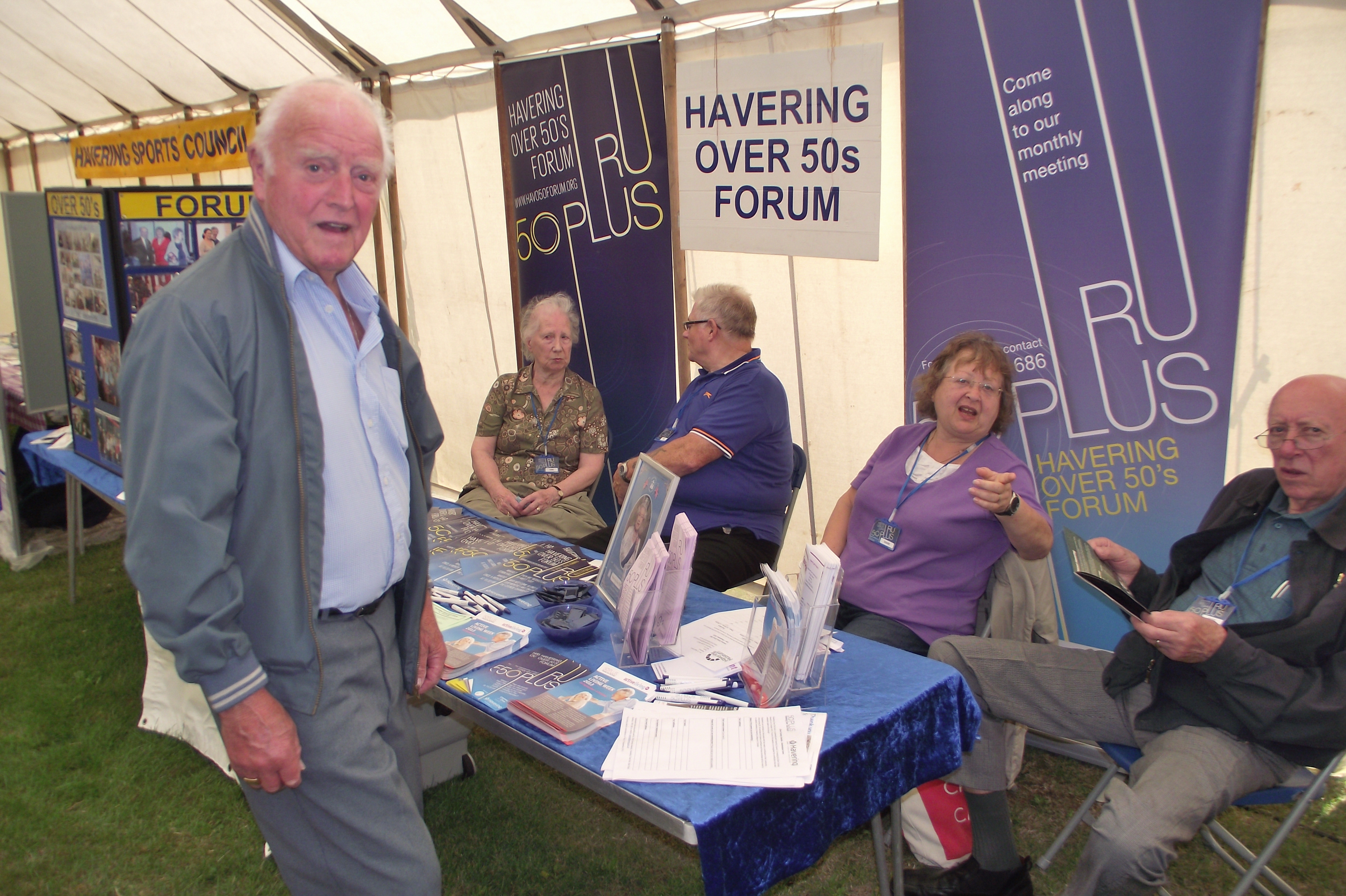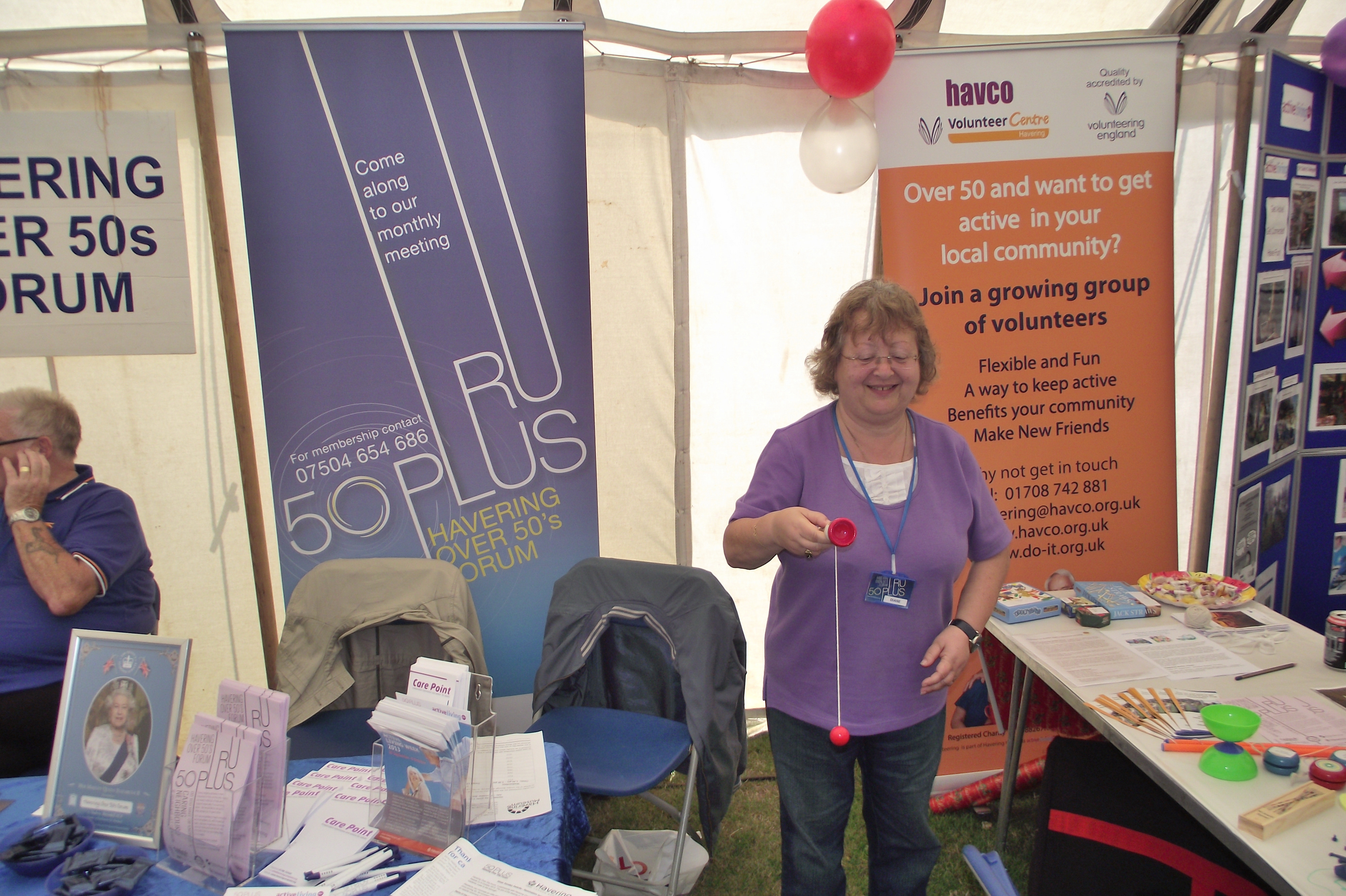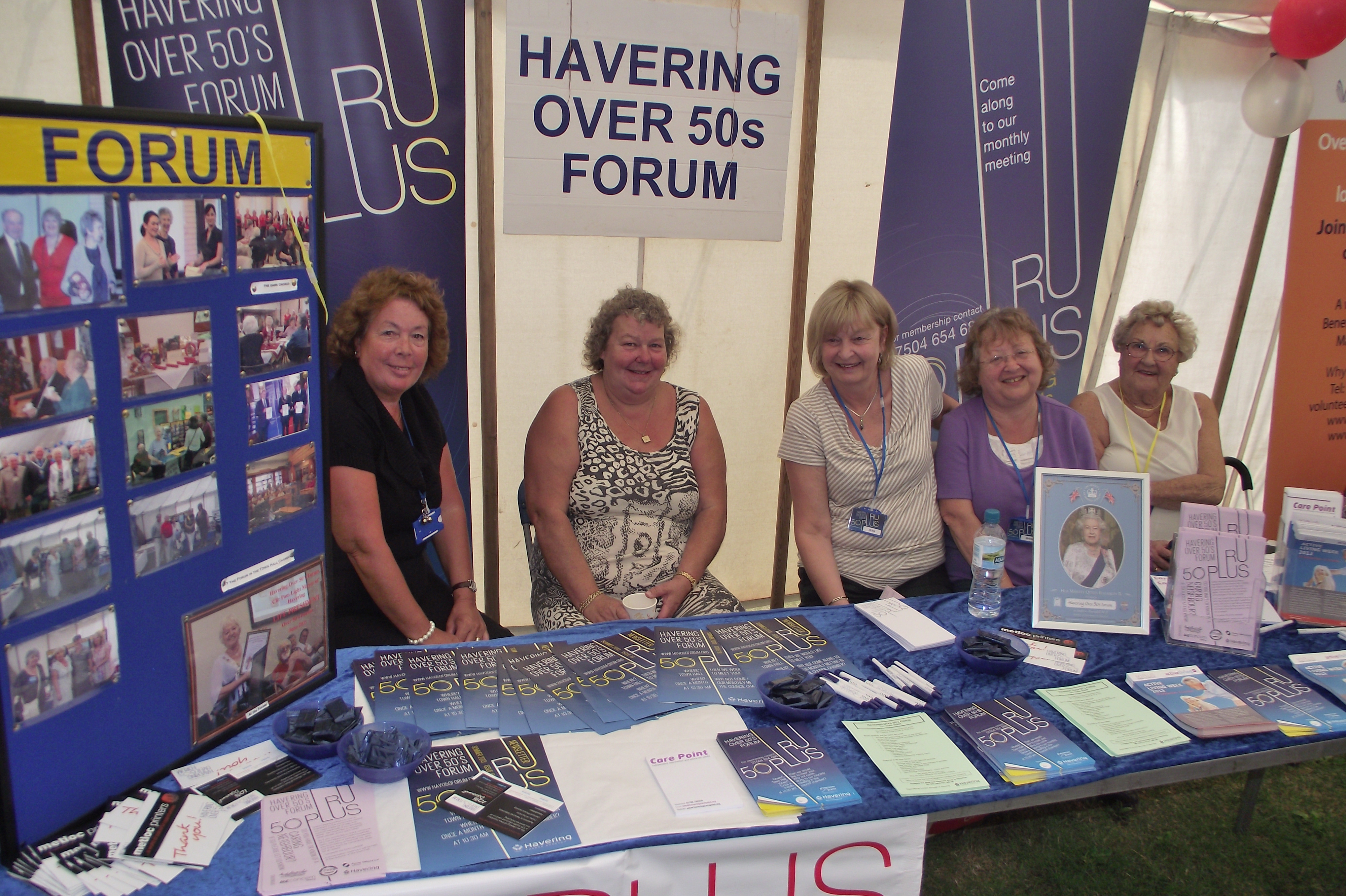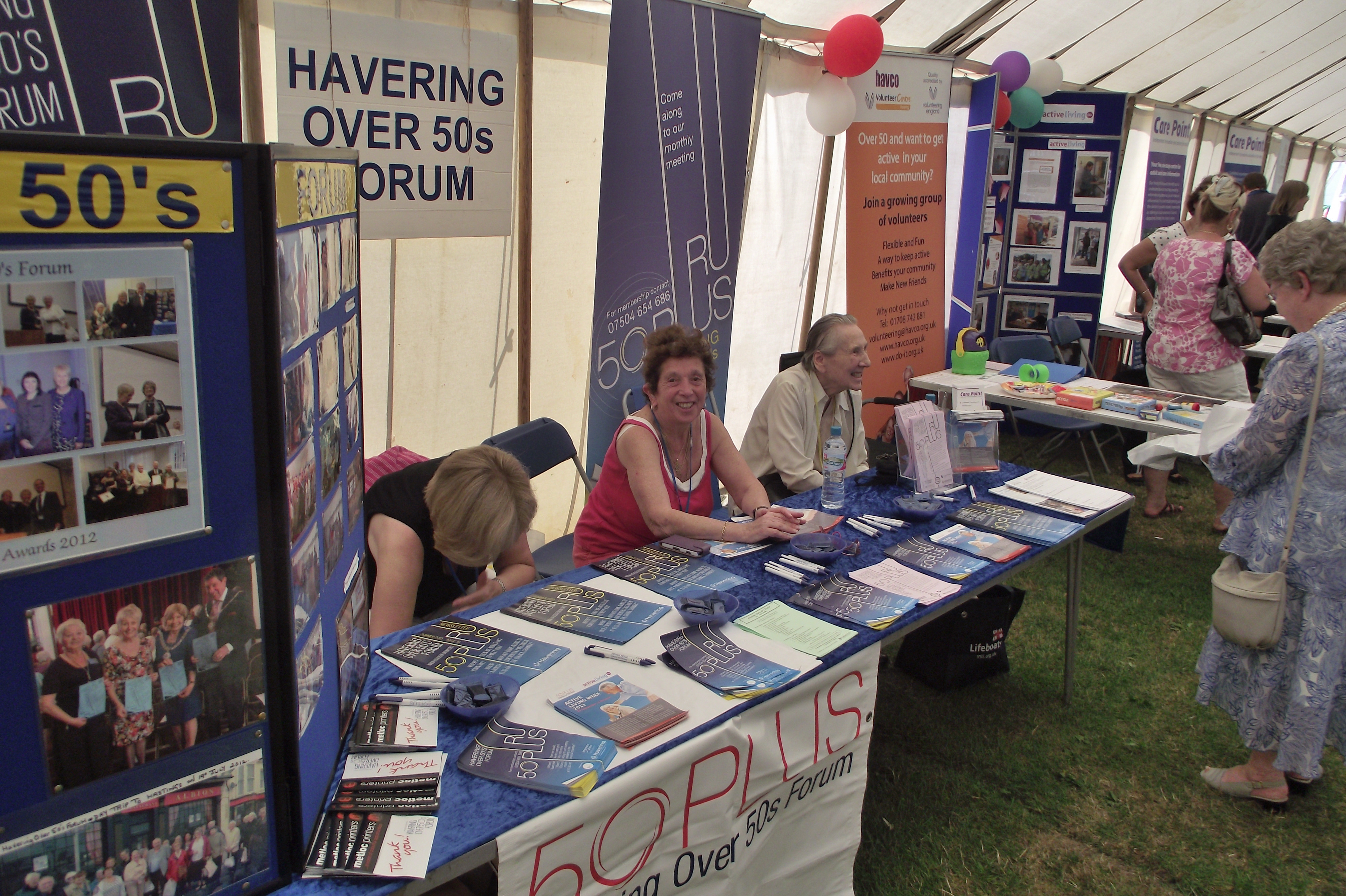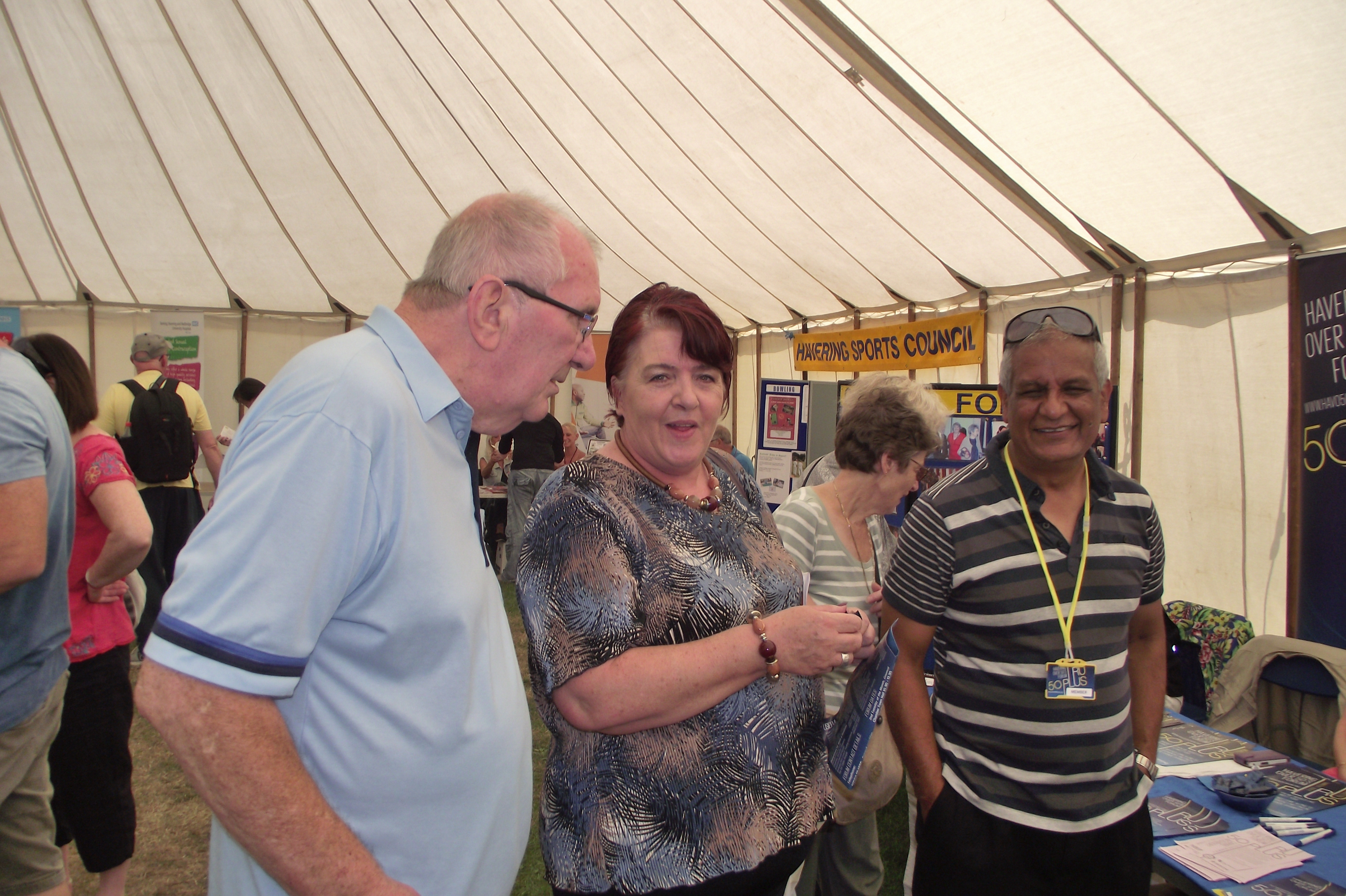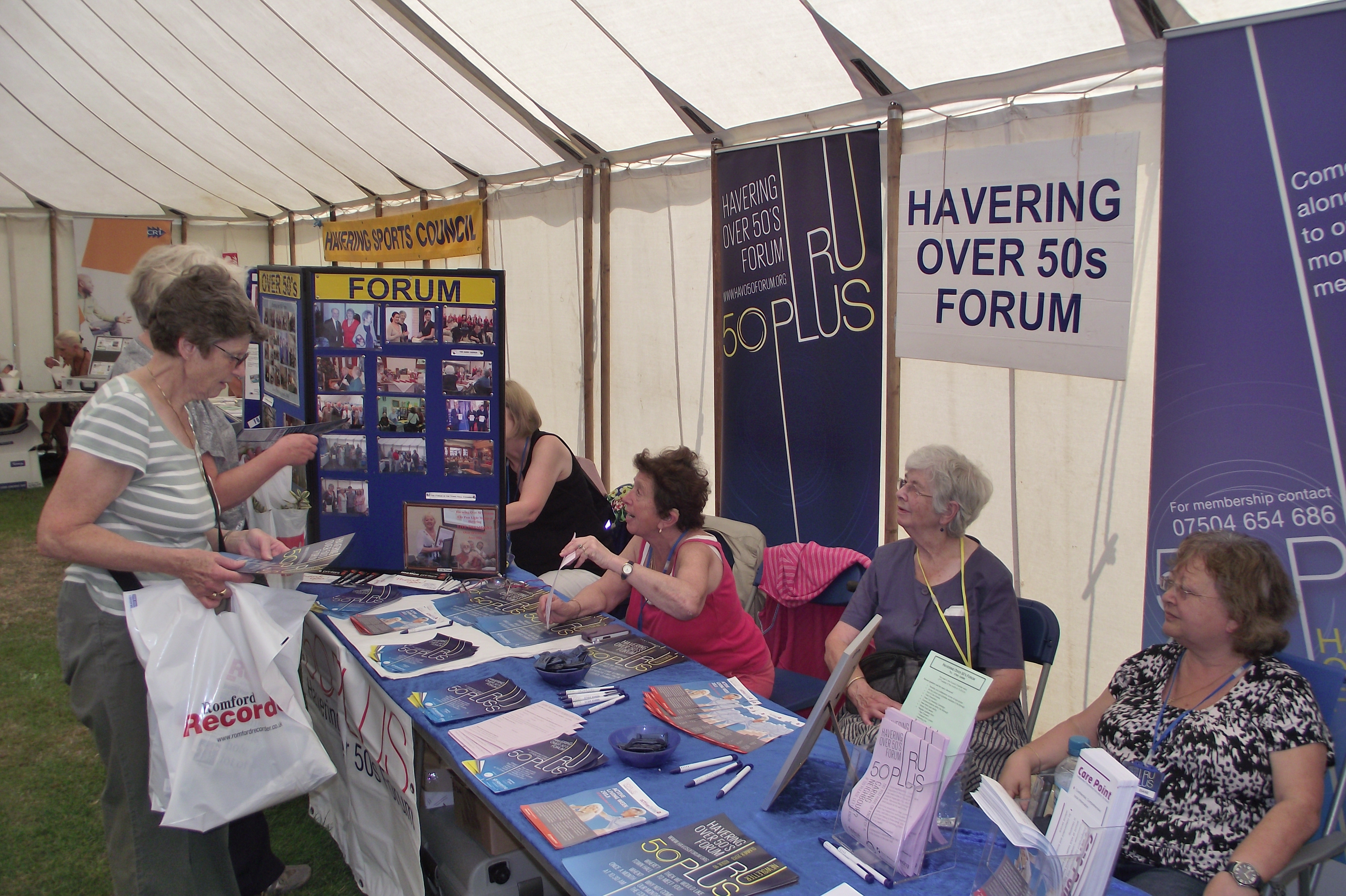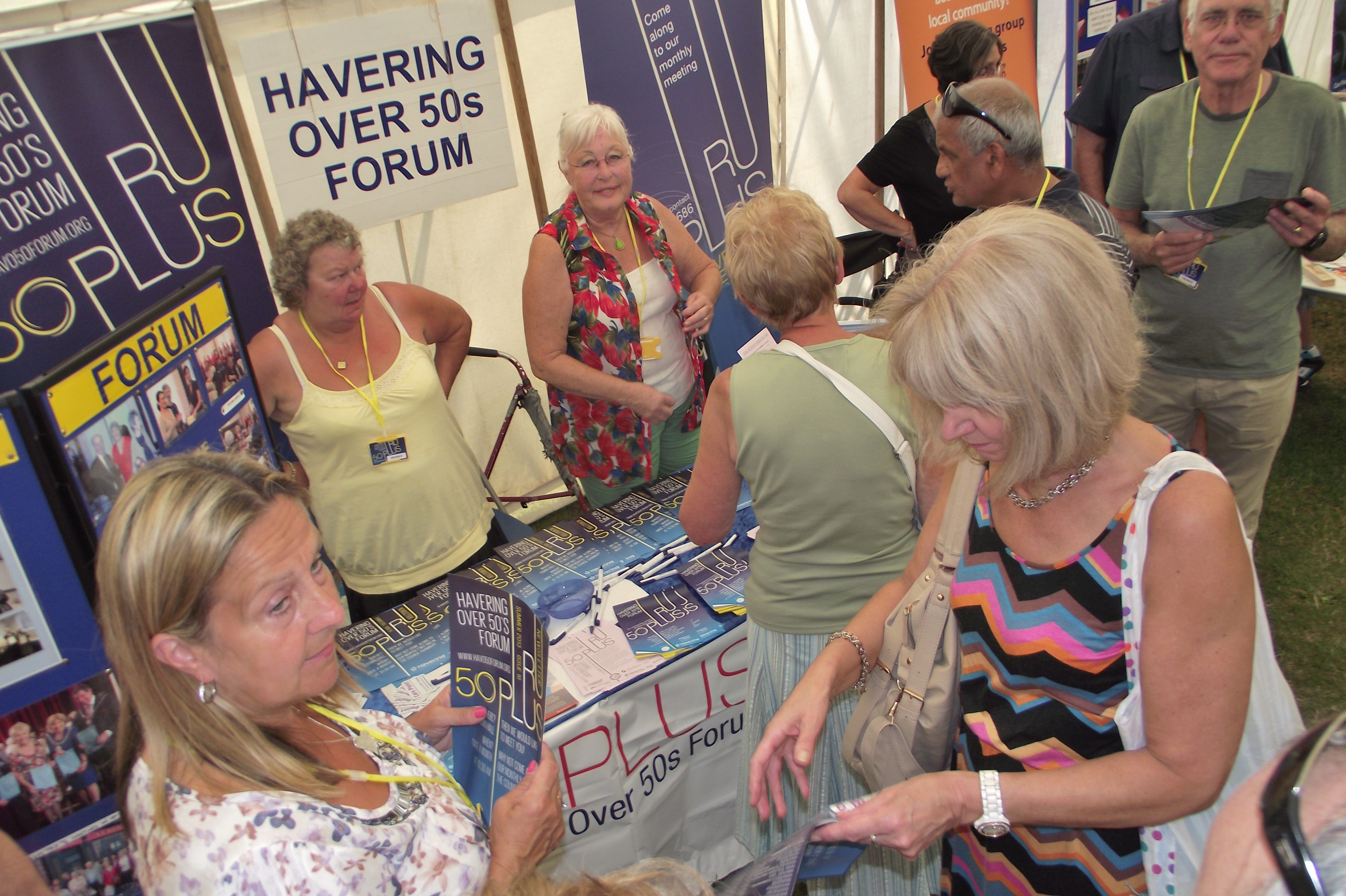 August 2013 Picnic
Photos of picnic in H.A.D garden on 15-8-2013.
Weather was good that day.It was generally agreed to come again next year.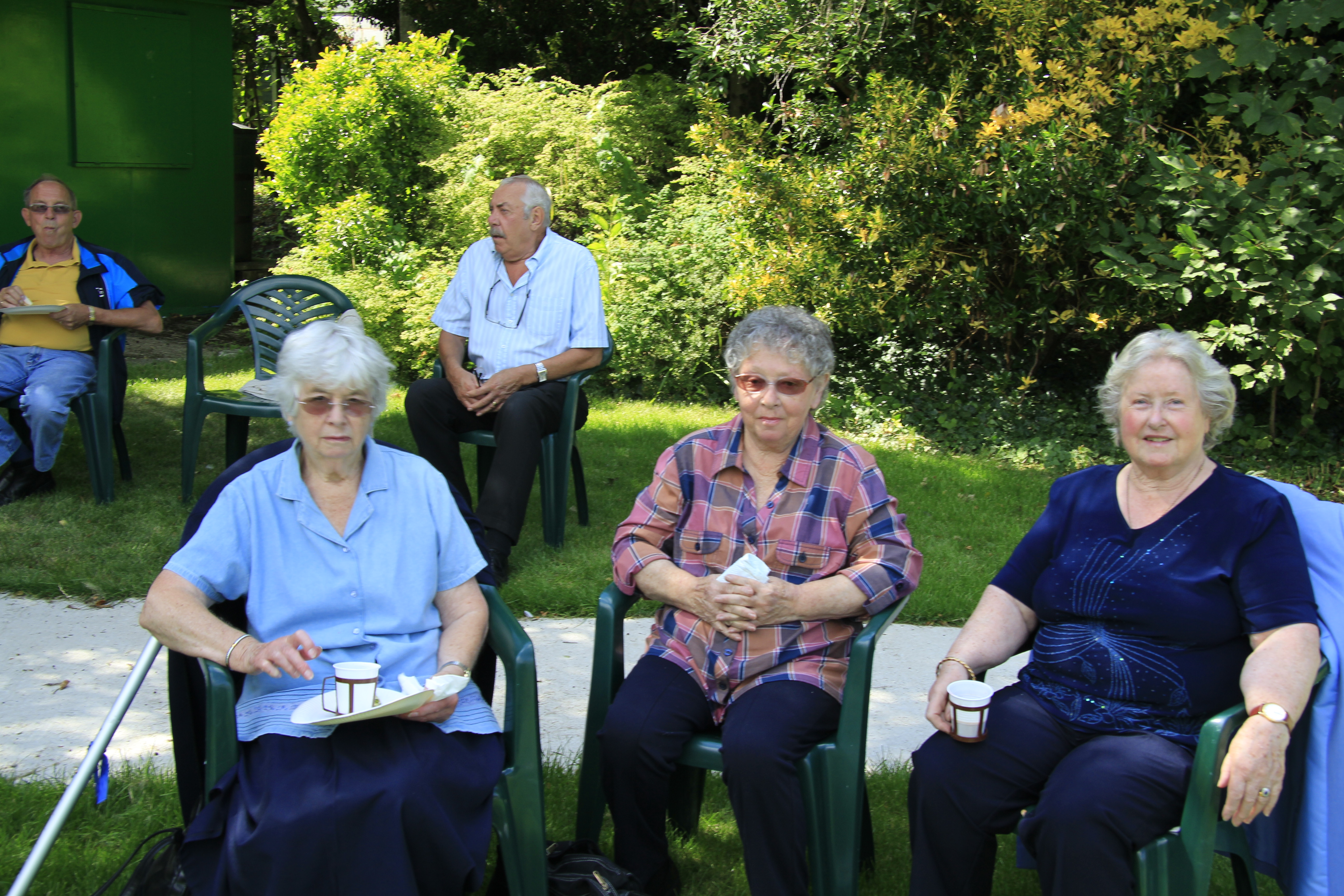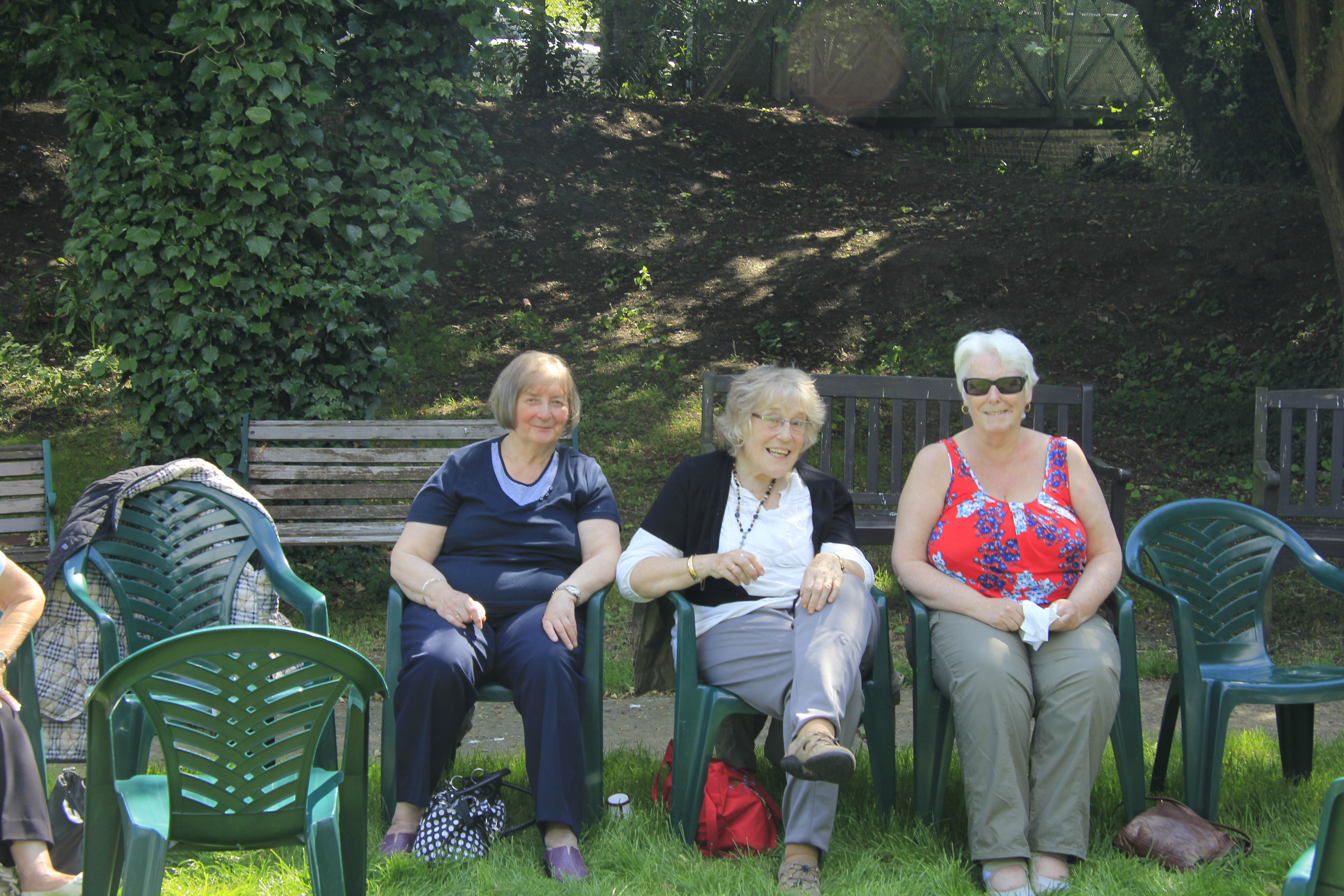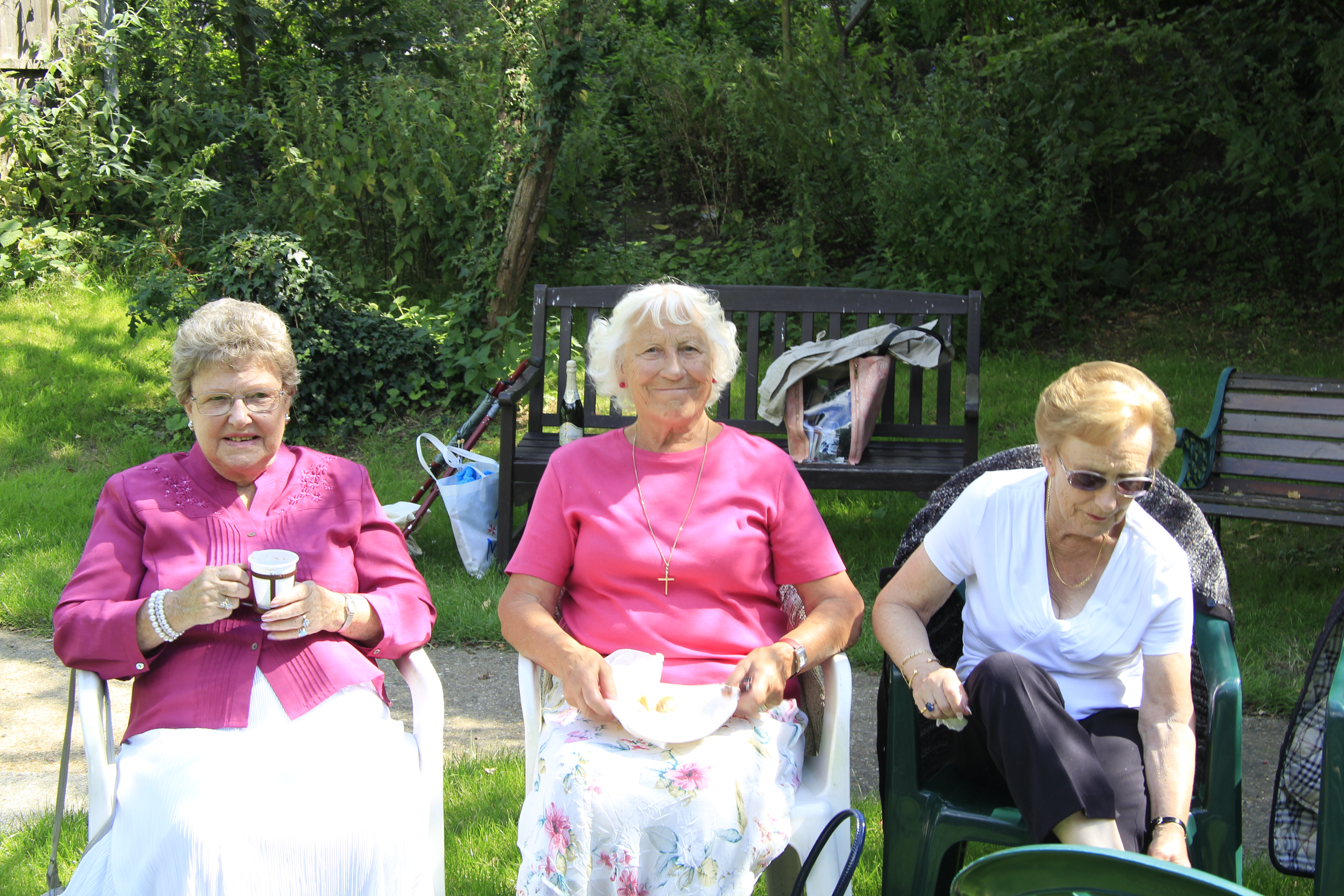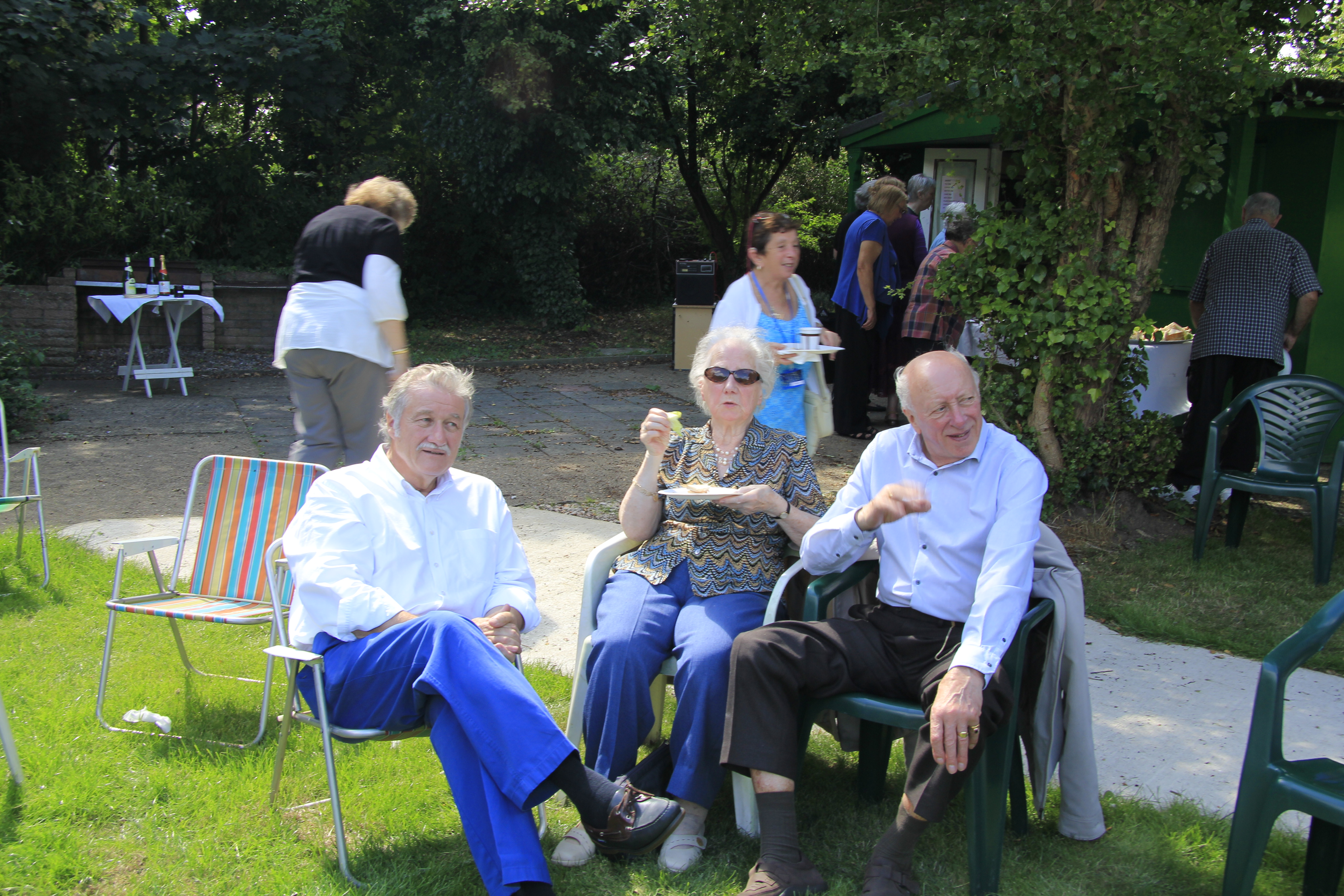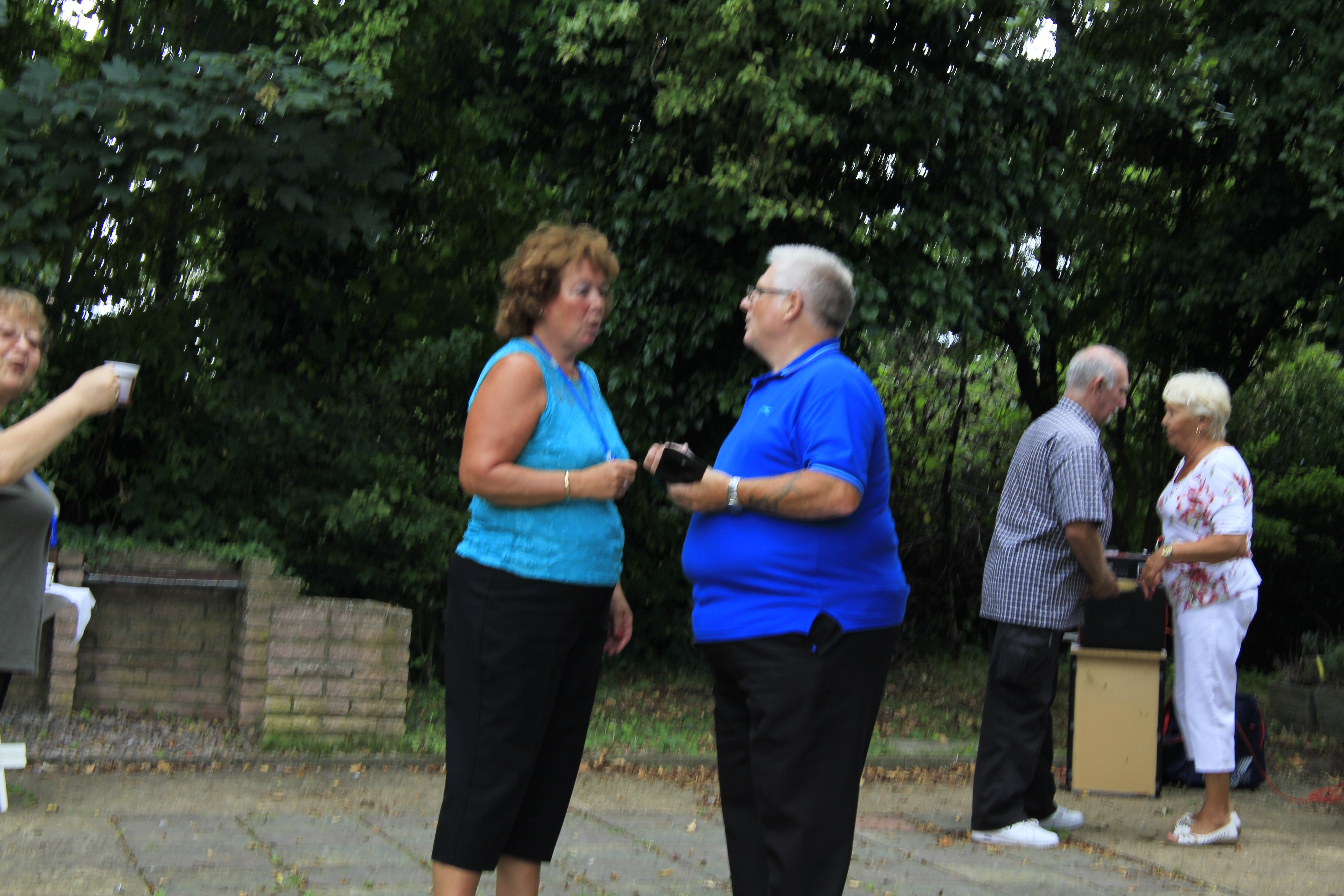 Forum Meeting in Council Chamber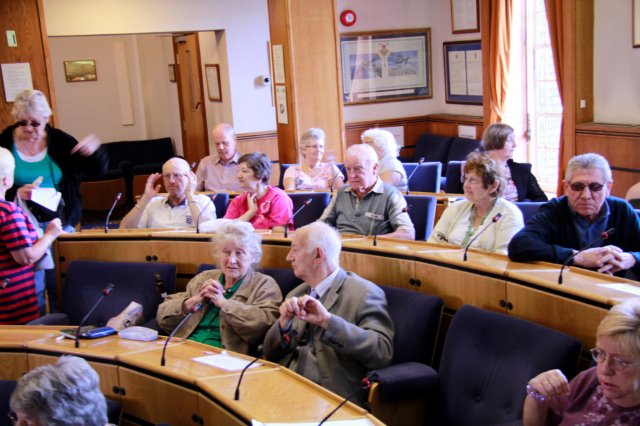 Chelsea Royal Hospital
Shirley cant wake this one?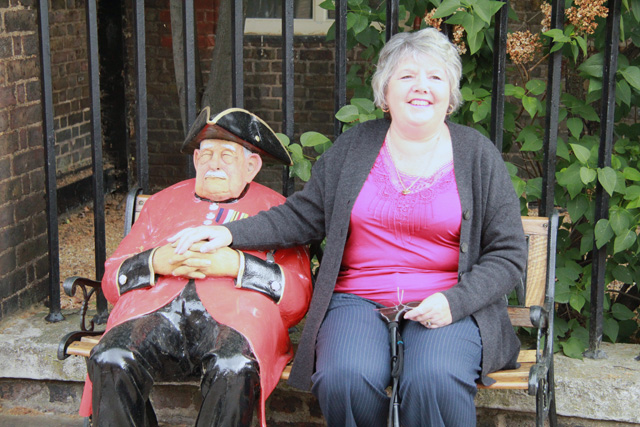 CPSO. Jackie Whitlock who attends the forum, giving lots of advice on staying safe. Think 'Paddy Fox' head tour guide took a fancy to our Jackie!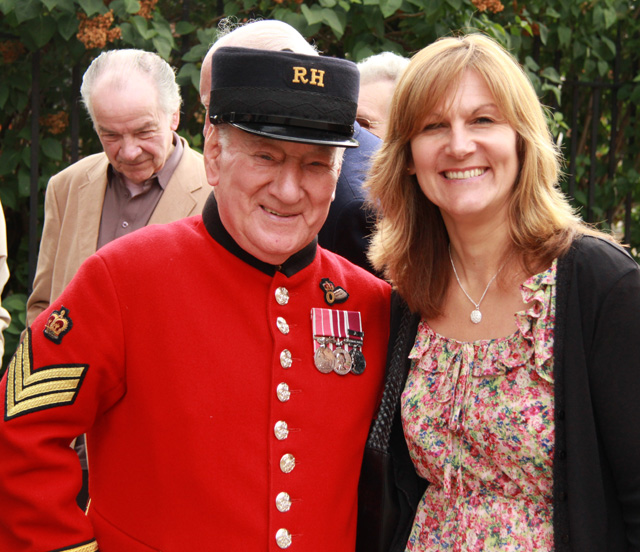 International Womens Day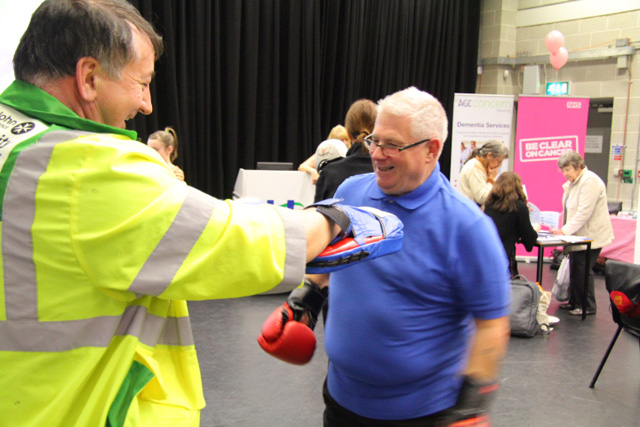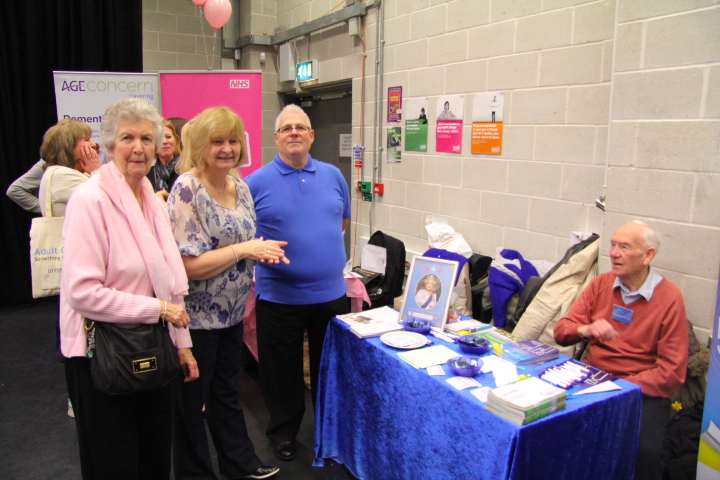 Trip to Hastings
Coach trip to Hastings- Weather not too good that day. But still smiles or was that the few that went into the pub!
Lovely fish n chips was had by many,Lots of fishing interest.
Hill top cafe with gorgeous view.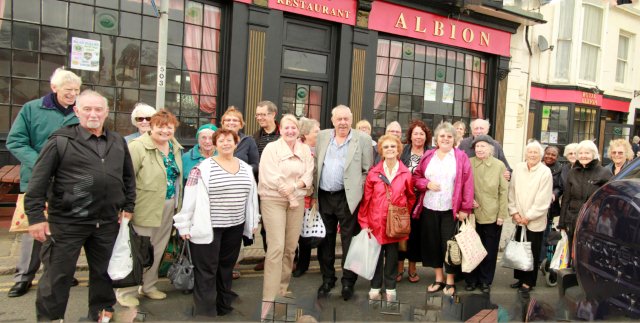 Flag Day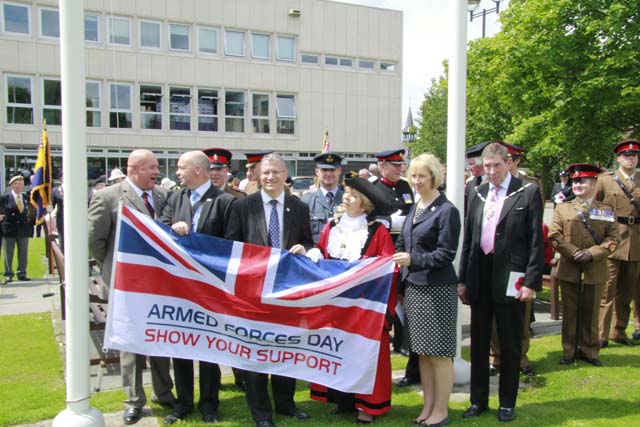 Remembrance Day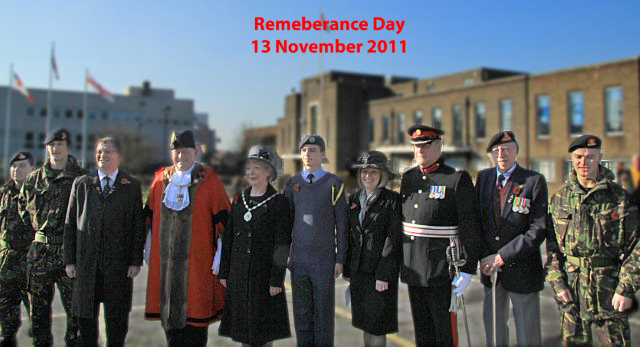 old army (Bert Morley) meets new army